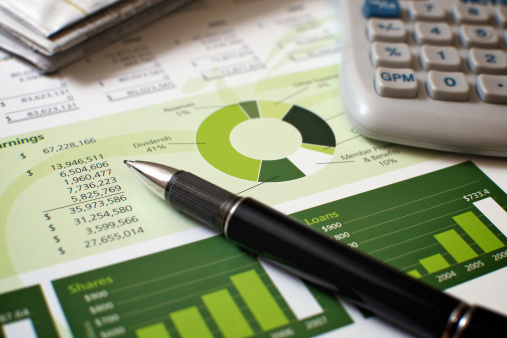 The Finance Certificate consists of three courses (9 credits) that provide information on financial principles, investments and credit analysis to prepare individuals to work in a financial institution or add a finance emphasis to any current business program.
Credits earned in the Finance Certificate may be applied toward the Business Management Associate Degree. Learn More
These courses are not eligible for financial aid unless the student is enrolled in an eligible program. Please see an advisor to determine financial aid eligibility.