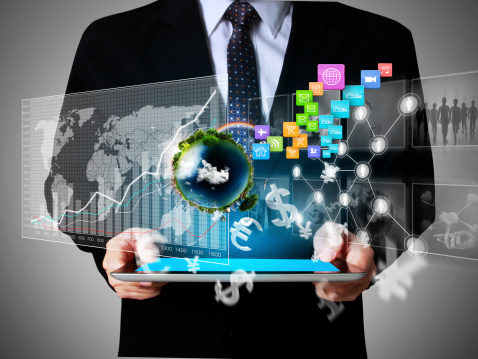 Students obtaining the Marketing Certificate will develop skills in marketing and customer service. In addition to serving as an independent qualification, the certificate can serve to complement or customize other Associate Degree programs.
Strong candidates for the Marketing Certificate include:
Those wishing to supplement their Business Management or Graphic & Web Design degree with marketing courses
Those interested in small business ownership. This could include students pursuing a degree in Cosmetology, Culinary Management, Early Childhood Education, Golf Course Management, or Graphic & Web Design
Industry professionals interested in updating their marketing skills, to include Social Media Marketing strategy
Those interested in earning a certificate with evening classes through the Learn Your Way program
These courses are not eligible for financial aid unless the student is enrolled in an eligible program. Please see an advisor to determine financial aid eligibility.