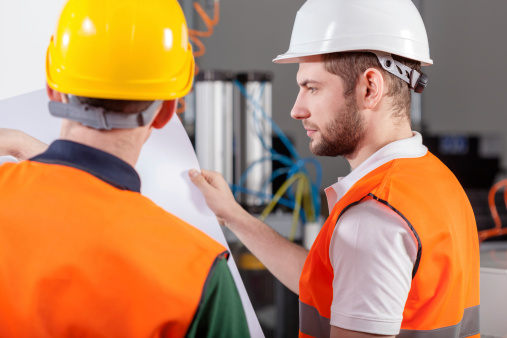 The Quality Management Certificate prepares individuals to assume leadership roles in manufacturing and other business environments. Courses cover basic quality control concepts and provide opportunities to network with professionals to gain a better understanding of quality issues from various perspectives. Students will learn strategies to:
Manage processes and production
Ensure quality products and a safe environment
Explore and apply lean principle tools
Complete a project management cycle using real-world projects
Solve problems and manage change
Apply tools to effectively manage time and stress
Credits earned in the Quality Management Certificate may be applied toward the Leadership Development Associate Degree. Learn More
These courses are not eligible for financial aid unless the student is enrolled in an eligible program. Please see an advisor to determine financial aid eligibility.