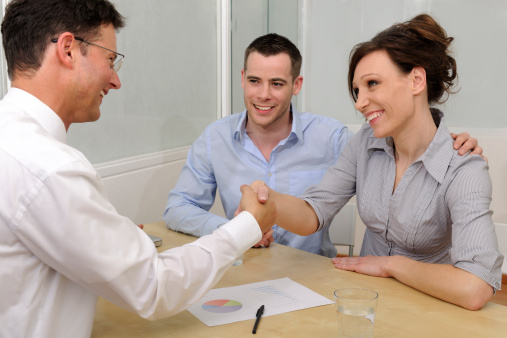 Mastering the art and science of selling is crucial to the success of any business. Participants will learn to:
Effectively sell ideas, services or products
Strengthen communication techniques
Resolve customer problems cost effectively
Develop a relevant and effective social media marketing plan
These courses are not eligible for financial aid unless the student is enrolled in an eligible program. Please see an advisor to determine financial aid eligibility.