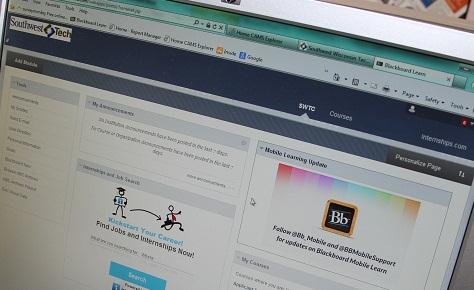 Have you enrolled or are you thinking of enrolling in an online class?
Success in an online course is dependent upon many factors. We want you to have all of the knowledge, skills, and tools needed to be successful. One way for you to access this is by completing "Orientation to Online Learning". The orientation is an introductory Blackboard course that will give you an idea of what to expect in an online course. Blackboard is our course management system. Part of the orientation will specifically orient you to this software.
For a list of all online course offerings, use our
Class Finder
tool.