Does this sound like you?
I have a passion for baking, cooking, and experimenting in the kitchen.
I love menu planning and coordinating special events.
I've dreamed of owning or operating a restaurant or catering business.
Infuse your passion into your career at Southwest Tech.
Learn real-world skills and receive hands-on training in our industry-equipped kitchen.
Perfect your culinary skills in our student-operated dining room.
Train under professional chefs with years of experience in the culinary industry.
What's your specialty? Southwest Tech's menu of culinary program options includes both a la carte and four-course opportunities.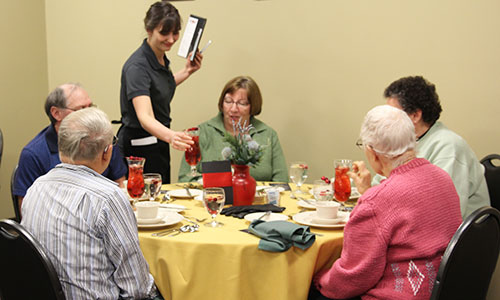 Culinary Management
Train to become a front of house or kitchen manager.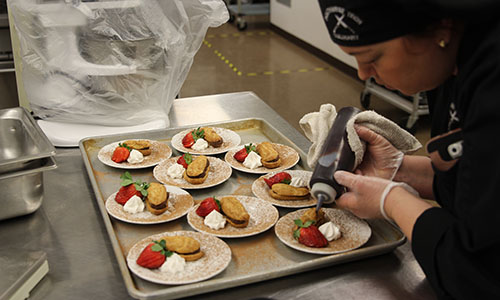 Culinary Arts
Develop your creative side with decorative foods and gourmet dining.