Prepare for a career in manufacturing with Gold Collar Certification. Learn new skills or enhance existing skills to prepare for an entry-level career in the manufacturing industry.
Why choose Gold Collar Certification?
Local employers are looking for you! Receive preferential hiring consideration for being Gold Collar Certified.
Obtain valuable skills recognized in the manufacturing industry.
Receive career development tools and techniques necessary for finding a career.
Short-term training and flexible class schedule.
Free to residents of the Prairie du Chien and Richland Center areas!
Upcoming Gold Collar Certification Classes
PRAIRIE DU CHIEN AREA
Southwest Tech Prairie du Chien Outreach Center (Crawford County Administration Building)
225 N. Beaumont Road, Suite 125
Prairie du Chien, WI 53821
Gold Collar Certification is endorsed by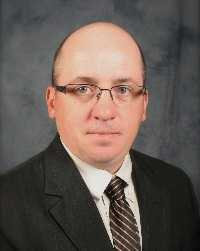 "Gold Collar Certification builds core knowledge and skills for careers in modern manufacturing."
Tony Schwab, Vice President
Dillman Equipment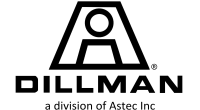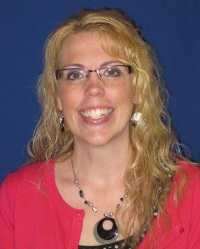 "Gold Collar Certification gives people in our community an opportunity to invest in their future and ours."
Lisa Esser, Plant Manager
Miniature Precision Components

The Gold Collar Certificate training is funded in part by Department of Labor TAACCCT grant funds and Wisconsin Covenant grant funds. This is an equal opportunity program. Veterans and TAA eligible populations are encouraged to participate.