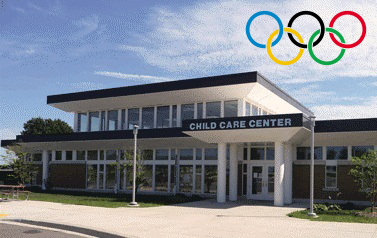 Go for the Gold!
Let the games begin by creating and participating in our very own Olympic games!
On June 16–17, 2014, from 9am to Noon, we welcome children ages 6-10 at the Child Care Center on Southwest Tech's main campus in Fennimore. Only $25 per child! Includes snacks.
Space is limited to 20. Please register by Monday, June 2, 2014.