Once a Charger Always a Charger
Charger Fest will be a lively event with free food, music, activities and demonstrations that highlight student clubs and campus involvement opportunities. Businesses are encouraged to provide examples/demonstrations of your services, product samples, games or prize giveaways at your table. The goal is to provide students with a sense of what it is your business has to offer and to increase your customer base!
Businesses who want to participate in Charger Fest should register online or by contacting Robin Hamel (contact information below), Southwest Tech Student Life Coordinator and Athletic Director, by August 12. Space is limited and is available on a first come first serve, so get your reservation in early!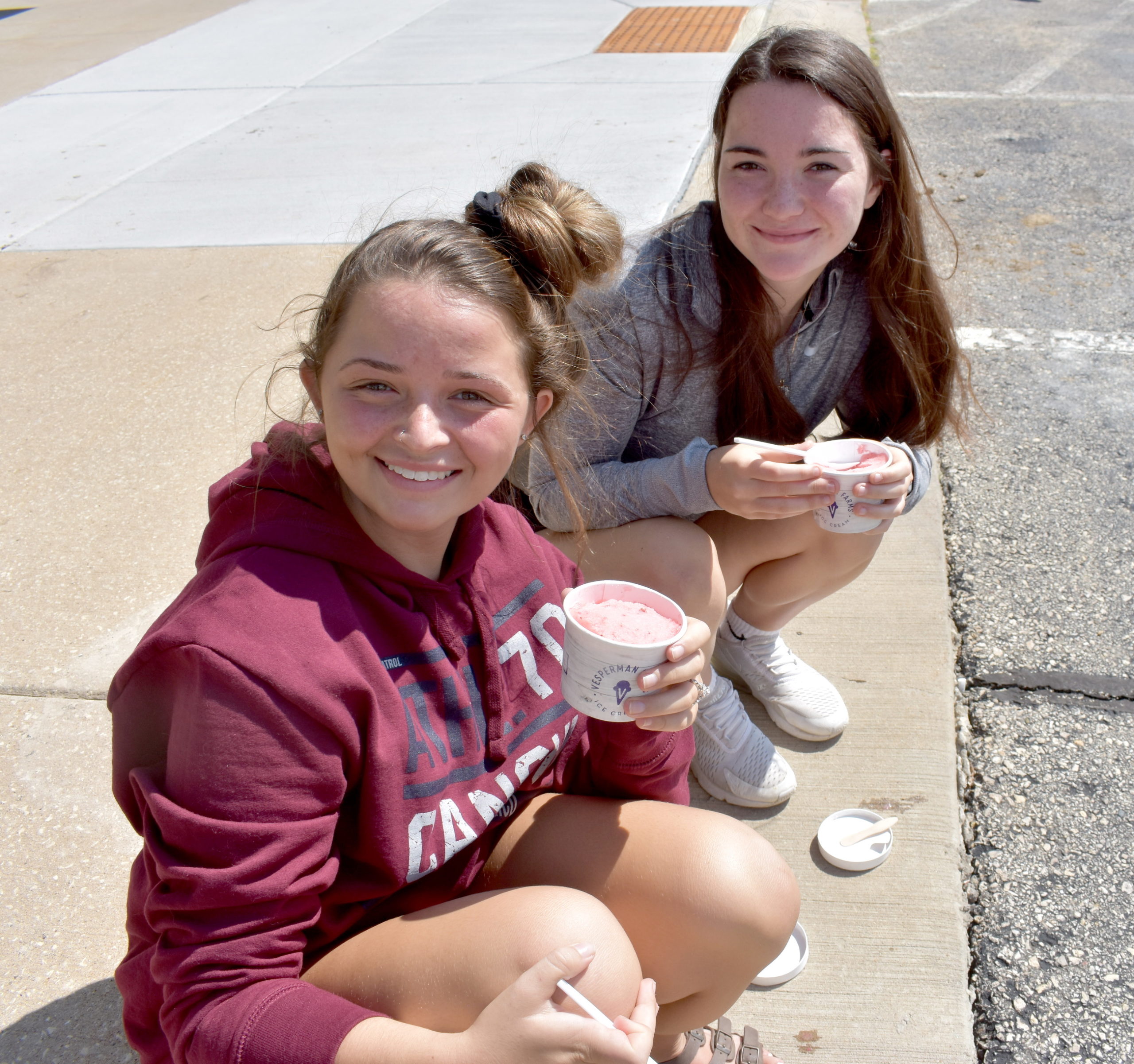 DATE/TIME
Wednesday, August 24th – 11:00 a.m. to 1:00 p.m.
WE TRULY BELIEVE ONCE A CHARGER, ALWAYS A CHARGER.