Making History Every Day
Founded in 1967 as Vocational, Technical & Adult Education District #3, Southwest Tech has been changing lives for almost 50 years. We are building the workforce of tomorrow, and helping students start their degrees with small class sizes and low tuition. We have a critical role to play in our district -- and we're just getting started.
Plans are underway to celebrate the 50th Anniversary. Please watch for more details coming soon!!!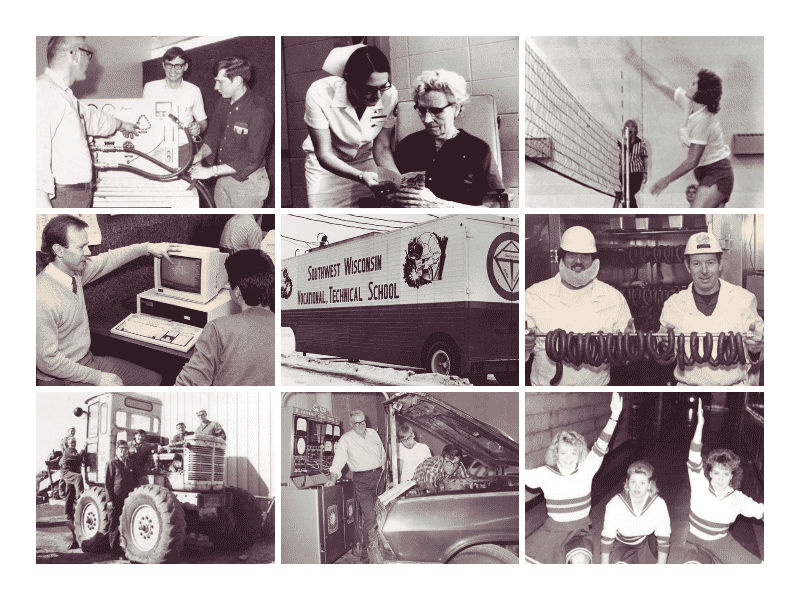 Here. Then. Here. Now. Here. Always.
Anniversary Events