New Programs!
At Southwest Tech, we strive try to offer new and exciting career opportunities and provide resources to help our students be successful. We are now accepting applications for these new educational offerings.
Business-Related

Health – Related

Manufacturing – Related

Public Safety – Related

A New President!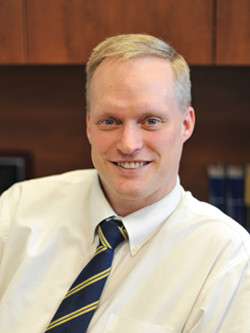 Southwest Tech's District Board of Directors announced last summer that Dr. Jason S. Wood had accepted the position as president of Southwest Tech. He will begin service on July 1, following the retirement of Dr. Ford, who has led the college as president for the past four years.
Since joining Southwest Tech, Jason has met with all 186 benefitted employees one-on one; has been getting to know the area communities and meeting with the K-12 school superintendents and other K-12 personnel; spoken at several service organizations; sponsored a free breakfast for the students during finals week; and is focused on student access and success.
A New Learning Center
The staff in our new Karen R. Knox Learning Center are eager to assist you with both academic and support services. Library, Academic, and Support Sevices are all located in one place on campus just down the hall from the cafeteria. Our goal with this new facility is to support students in thier accademic goals!