For Immediate Release
Contact: Daniel Wackershauser, Marketing Specialist
Phone: 608.822.2303
Mail: 1800 Bronson Blvd., Fennimore, WI 53809
Date of Release: August 24, 2020
Dairy Goat Academy offers additional opportunities with virtual format
Fennimore
-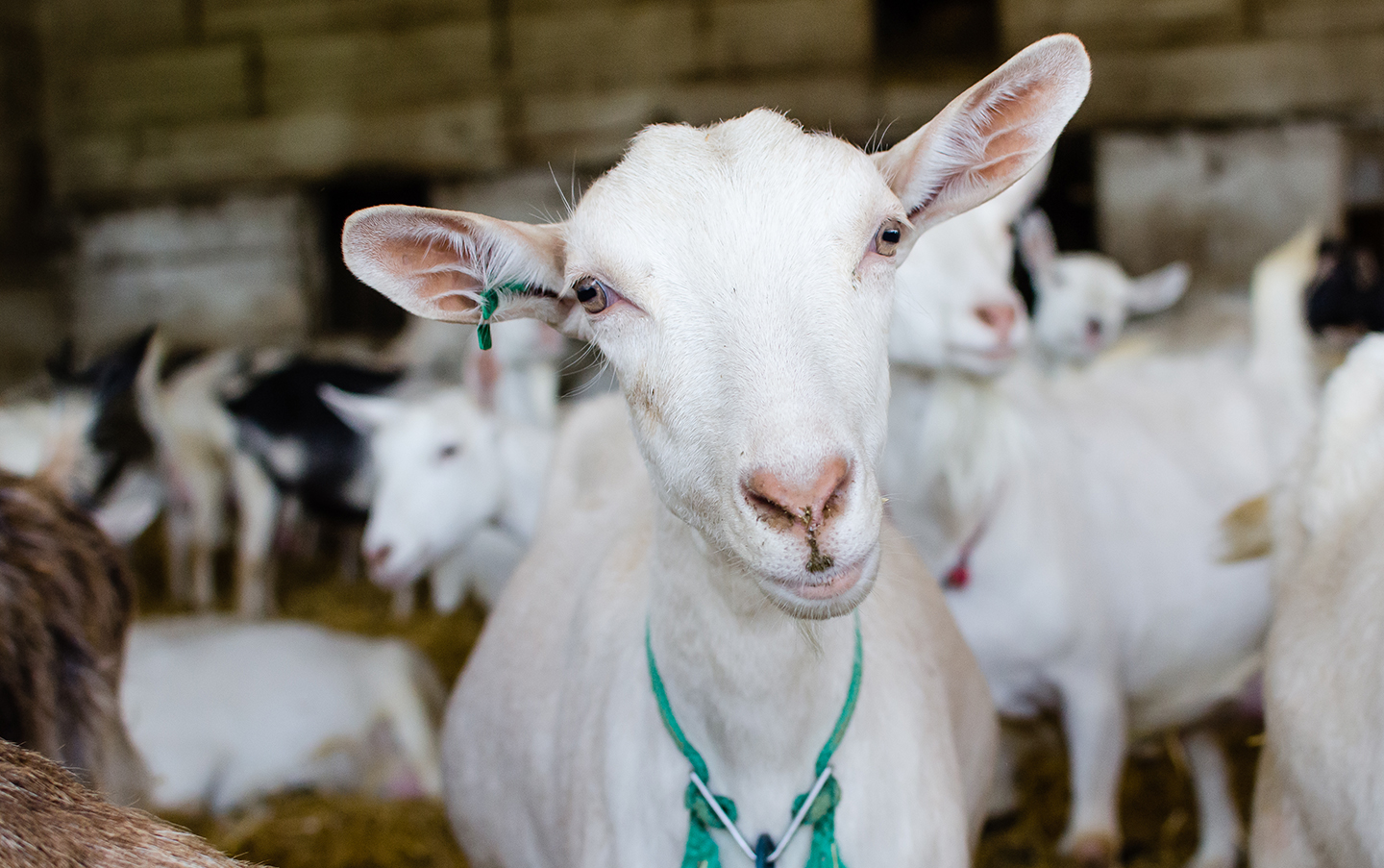 As with many events in 2020, the Southwest Wisconsin Technical College/Wisconsin Dairy Goat Association Dairy Goat Academy is being held online this year. The virtual event will kick-off Friday, Sept. 25. This year's format includes approximately 18 pre-recorded presentations that the attendees can view over the course of a month. The academy will also include a question and answer area for students and presenters to exchange thoughts, as well as a "vendor corner" to increase networking opportunities.
"This academy will have the same quality and the same great presenters," said Clare Heberlein, Dairy Goat Herd Management coordinator/instructor at Southwest Tech. "We're just doing it in a different format."
This year's keynote presentation will be offered by Dr. Nikos Linardakis, with the Bene Baby Company. He will discuss future markets for goat milk and how his company is using goat milk to provide a nutritionally stable baby formula.
Additional topics and presentations include, "Animal Welfare Guidelines and Findings," "How to Evaluate Forage Quality using a Forage Test," "Optimal Kid Raising," "Your Role in Marketing," and others.
Heberlein highlighted the "Animal Welfare" presentation, noting it will be important for those in the industry to be updated on this topic. "That's going to be a really good presentation and very industry-sensitive," she said. Diplomate of the American College of Animal Welfare, Dr. J.K. Shearer DVM, MS, is a professor and extension veterinarian at the Iowa State University College of Veterinary Medicine. He will be leading the discussion and offering the most recent findings of the animal welfare study.
Rather than attendees having to choose one out of three sessions being offered during a specific time over a two-day period during a live event, they will now be able to view all sessions online. "The students will gain a lot of knowledge," said Heberlein. "We have a lot of information covered."
"Some of our dairy goat students from across the country are very excited to participate in this academy without having to leave their houses," added Heberlein.
There will also be virtual farm tours and product making demonstrations.
Additional information and event registration can be found at www.swtc.edu/dairygoat.
| Southwest Wisconsin Technical College is one of 16 institutions that comprise the Wisconsin Technical College System. Southwest Tech offers more than 60 programs in a wide variety of disciplines. Courses are offered on campus, online and in a blended format. The college provides apprenticeship, certificate, technical diploma, and associate degree programs that respond to district workforce needs and prepare student for family-sustaining jobs and career advancement. |