See what other folks are saying about the value Southwest Tech brings to our students, the communities we serve, and the entire Tri-State region.
Recently In The News:
Southwest Tech Student Delivers Free Resources To Those In Need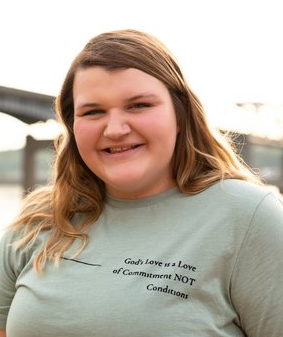 Paige Johnston, a student in the Nonprofit Leadership program at Southwest Tech, has been busy this summer. She bought a camper, but instead of camping she started The Boundless Trailer, a 501(c)3 nonprofit organization. Through the trailer, Paige helps combat poverty and assists when natural disasters strike. She offers support and distributes everyday items, such as clothing and toiletries to those in need.