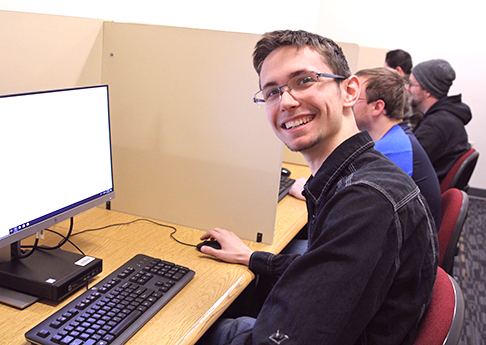 Southwest Tech's Testing Center provides a variety of testing services for prospective and current students as well as for members of the community.
Test Score Request Form
Need to send your test scores to another college? Submitting the Test Score Request Form provides the written request needed by the student. The form must be submitted to the testing center either by mail, fax or in person.
Southwest Tech
Attn: Testing Center
1800 Bronson Blvd.
Fennimore, WI 53809