For Immediate Release
Contact: Daniel Wackershauser, Marketing Specialist
Phone: 608.822.2303
Mail: 1800 Bronson Blvd., Fennimore, WI 53809
Date of Release: May 16, 2023
Kelly to address retention and recruitment of people of color
Fennimore
-
Thanks to an apprenticeship grant from the Wisconsin Technical College System, in partnership with the Department of Workforce Development Bureau of Apprenticeship, Southwest Wisconsin Technical College is bringing in Dr. Alonzo Kelly. He will speak on the topic of recruiting and retaining people of color. The event will be held June 14 from 8:30-10:30 a.m. in the Lenz Center. The public is invited, and the cost is $15. Breakfast will be served from 8:30-9 a.m., with Kelly speaking after breakfast. Registration is required: www.swtc.edu/speaker.
Kelly will be speaking specifically about how to be more welcoming and inclusive when recruiting people of color and what to do to retain employees. This will include the idea of "Recruit me to your job/company based on what I want, not what you think I want."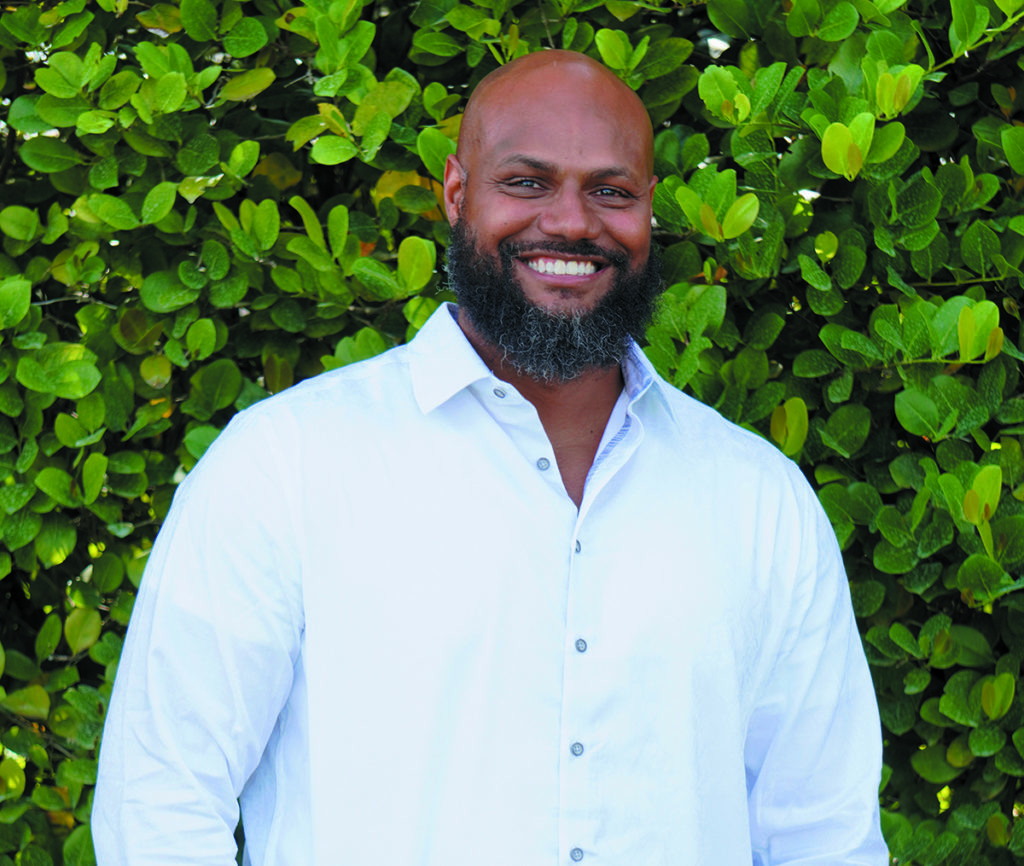 Kelly is a dynamic executive coach, professor, three-time best-selling author, and radio host. He has gained international and global attention as a premier consultant and strategist. Kelly is recognized as one the nation's leading experts on leadership development, strategic thinking, planning, and acting which results in individual and organizational goal achievement. He has appeared on "America's Premier Experts," which airs on major networks across the country including ABC, NBC, CBS, and FOX. He has served more than 1,000 individuals through personal and professional development, delivered training to a plethora of Fortune 500 companies, college and universities, foreign countries, nonprofit organizations, and is consistently retained to be the keynote speaker at large and small events across the country.
Academically, Kelly holds a bachelor's in accounting, three master's degrees (public administration, human resource and labor relations, business administration), an honorary doctorate degree in business and entrepreneurship, and is nearing completion of a Ph.D. in multidisciplinary human services. He is also currently in the process of obtaining his doctorate in business administration.
Kelly currently serves as the national board representative for the Wisconsin State Board of Directors for the ACLU (American Civil Liberties Union), the Fire and Police Commission for the City of Howard, Wisconsin and Board of Directors for Family Services of Brown County.
| Southwest Wisconsin Technical College, a finalist for the 2023 Aspen Prize for Community College Excellence, is one of 16 institutions that comprise the Wisconsin Technical College System. Southwest Tech offers more than 60 programs in a wide variety of disciplines. Courses are offered on campus, online, HyFlex and in a blended format. The college provides apprenticeship, certificate, technical diploma, and associate degree programs that respond to district workforce needs and prepare student for family-sustaining jobs and career advancement. |