For Immediate Release
Contact: Daniel Wackershauser, Marketing Specialist
Phone: 608.822.2303
Mail: 1800 Bronson Blvd., Fennimore, WI 53809
Date of Release: March 21, 2022
Women's History Month profile | Kaci Wallace
Fennimore
-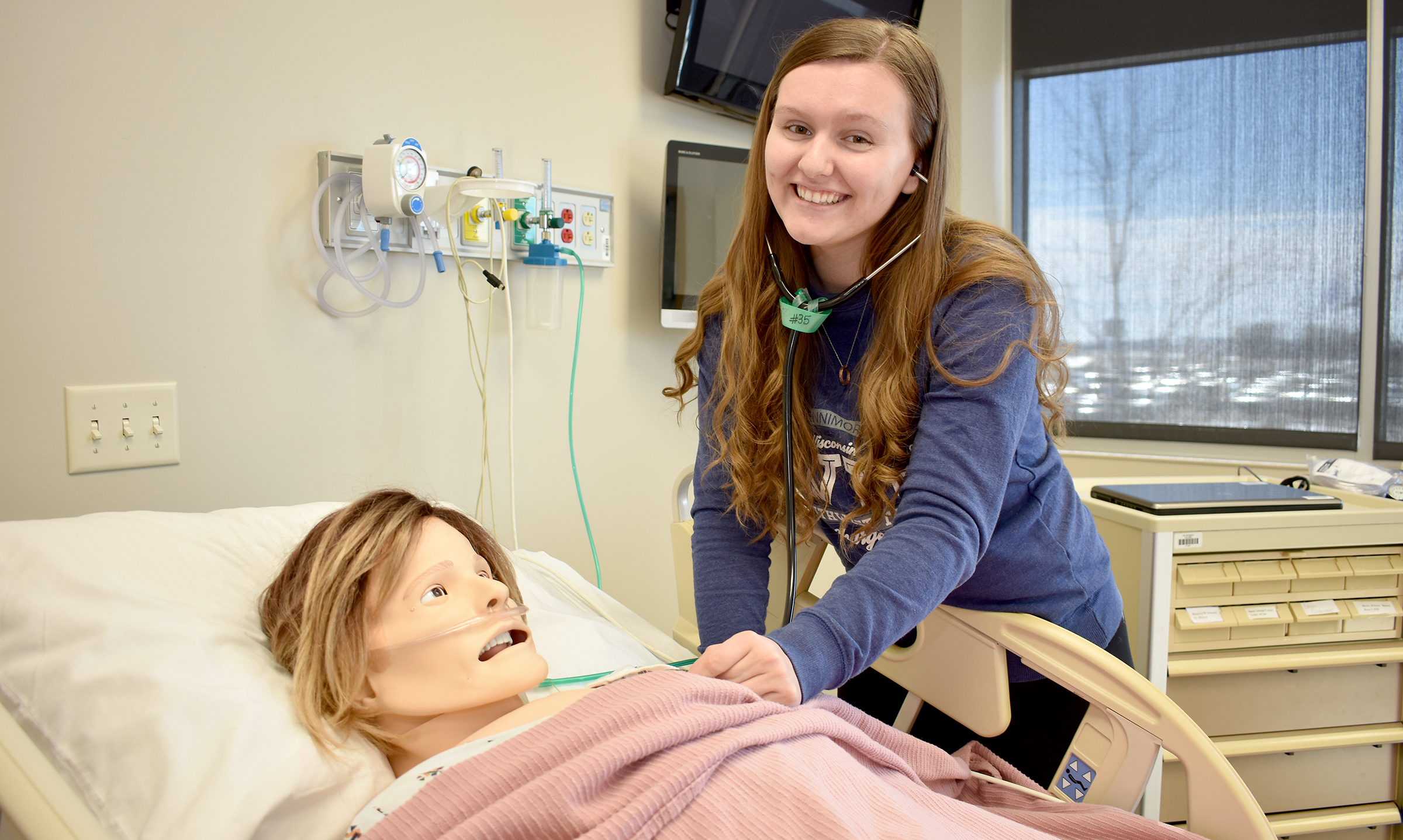 Each year, March is recognized as Women's History Month. This year's theme is "Women Providing Healing, Promoting Health," which recognizes the many ways in which women have provided healing and hope to humanity for countless generations.
Throughout the month we will feature our students, both in traditional and non-traditional programs, as well as those involved in athletics on campus.
#SWTCProud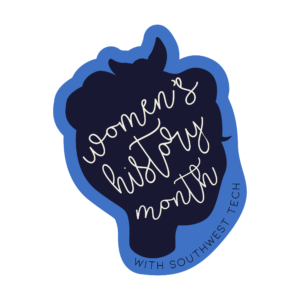 Kaci Wallace | Boscobel | Nursing Associate Degree
What brought you to Southwest Tech?
I was interested in Southwest Tech right away, and it was one of the only schools that I applied to because I knew it was the school that I wanted to go to. SWTC is close to home for me, so I was familiar with the area and the people. Furthermore, I had heard many great things about the nursing program through SWTC that I knew it would be a good fit for me.
When do you graduate? What are your plans after graduation?
I graduate this coming May 2022, and I am thrilled! I currently live in the Boscobel area and have lived here the majority of my life. My upcoming plans are to step out of my comfort zone and move towards the Lancaster area and establish myself there. I hope to work at Grant Regional Health Center in either the ER or OB as these departments have been where I have found my passion to be.
What empowers you to complete your education in your field?
I am empowered to complete my education as I have grown up with nurses in my life, and I just have a great interest with anything healthcare. The love and the interest is what keeps me going through my education because nursing school is not easy. Now that I am reaching the end, I know that I can complete the program and be successful in the nursing field.
How does Southwest Tech empower you to complete your goals?
Southwest Tech has empowered me to reach my goals by supporting me through the nursing program. SWTC has provided me with many resources to help me make nursing school easier as I have instructors who are kind and willing to review more in depth with me when I do not understand concepts. In addition, there are many staff members in the Knox that can help me proofread papers and review math concepts. I also have gotten financial help through scholarships and crisis funding through difficult times of COVID-19. All the support that SWTC provides empowered me to reach my goals.