Hired Before Graduation – Calvin Peterson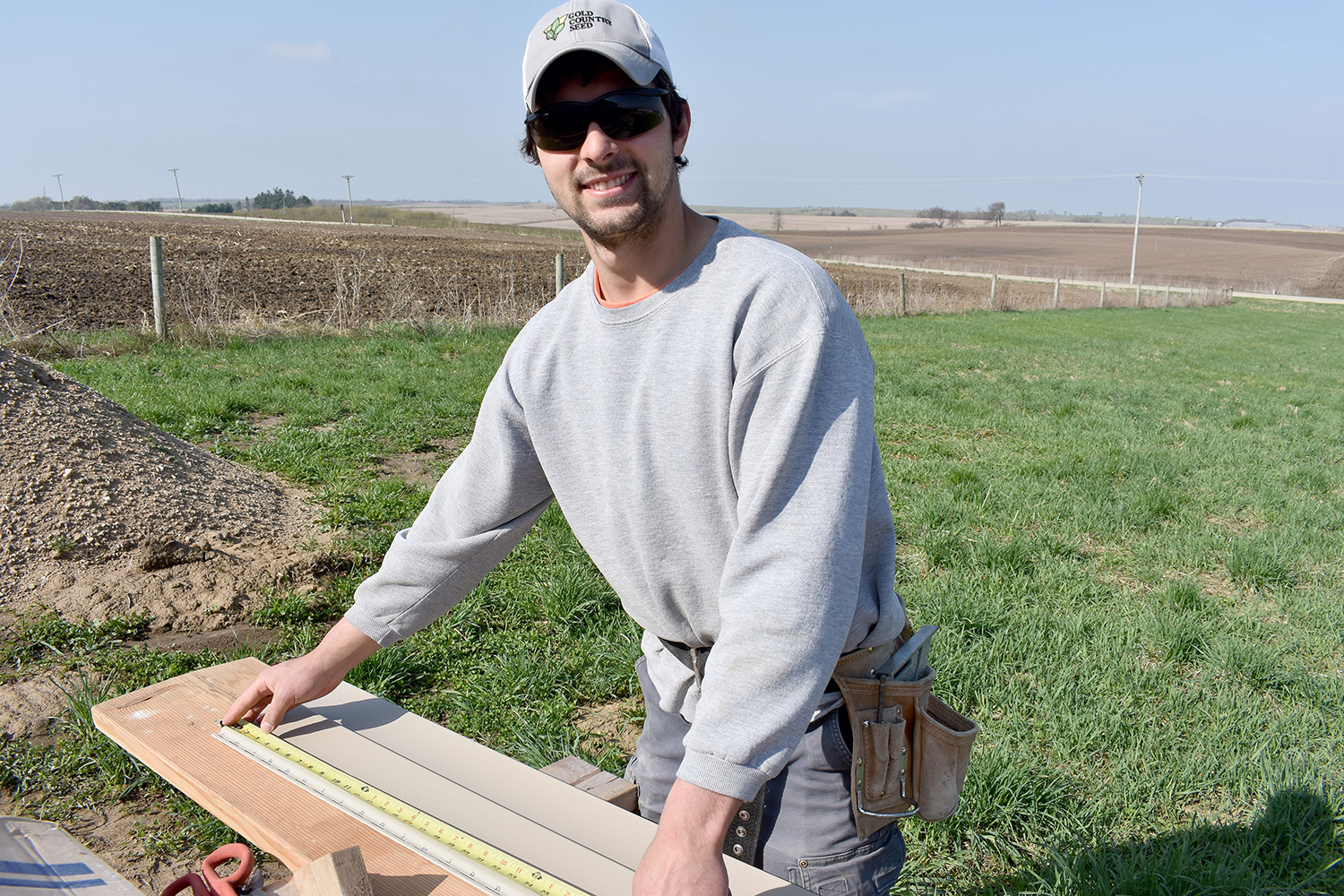 Name: Calvin Peterson
Hometown: Red Wing, Minnesota
Graduation date: May 18, 2019
Area of study: Building Trades – Carpentry
Place of employment: Joe Strauss Construction
Job title: Carpenter
Job responsibilities: Measuring, cutting, and installing material for homeowner.
How did Southwest Tech prepare you for your current position?
Southwest Tech provided me hands-on learning by having our class build the duplex.
Why did you choose your field of study?
Carpentry is an acquired skill through time, and it can benefit all aspects of life.
What advice would you have for other students thinking about advancing their education?
Go to a technical college. Your wallet will thank you.