Hired Before Graduation | Colton Tranel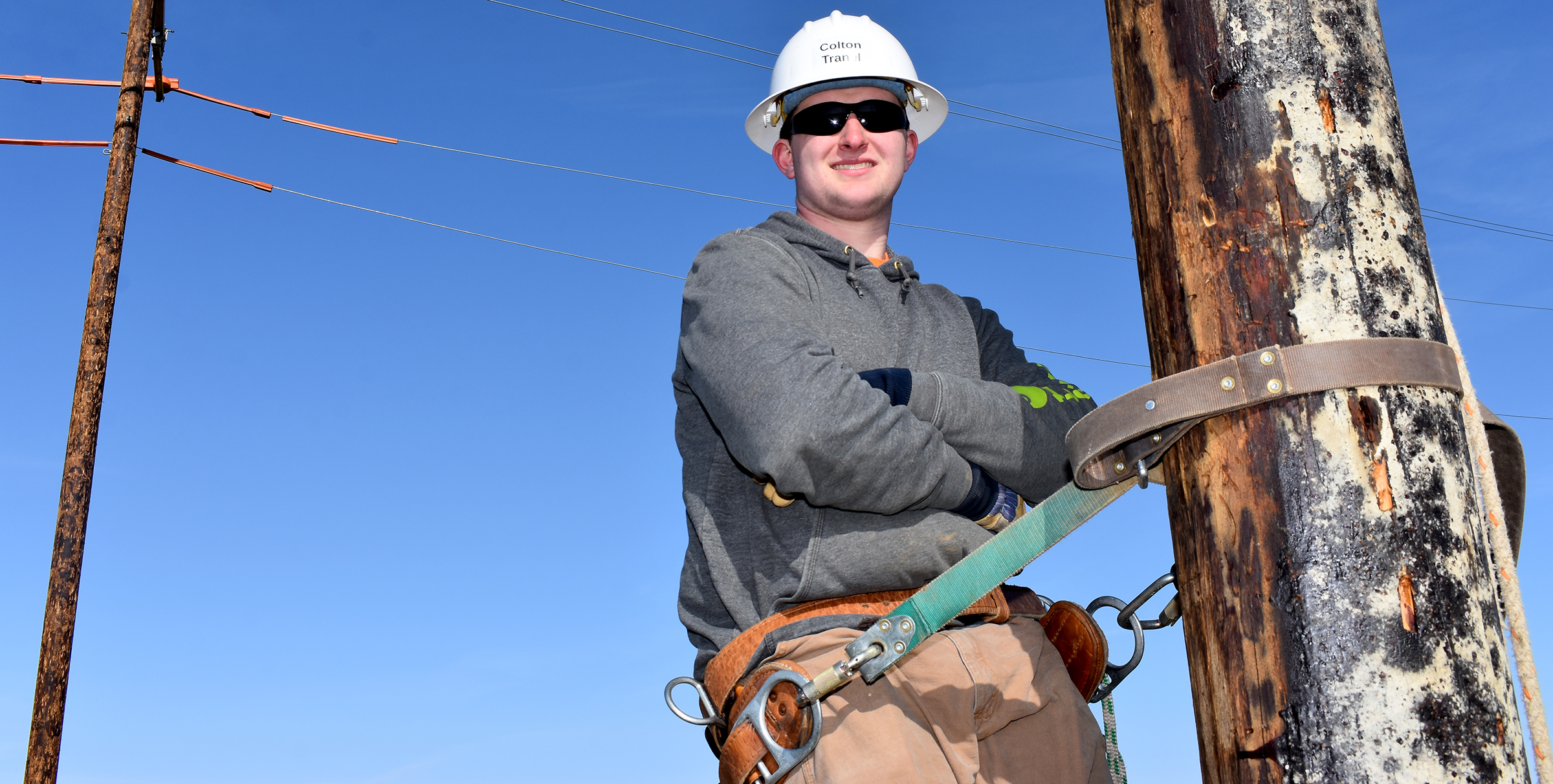 Colton Tranel
Hometown: Cuba City, Wisconsin
Program: Electrical Power Distribution
Why did you choose this program?
I have always had an interest in electricity. I heard about this career from a few friends and knew that this career had a bright outlook in the future.
What have you enjoyed about your Southwest Tech experience?
I enjoyed the fact that instructors and staff are always willing to help you with whatever you need.
Where will you be employed?
Alliant Energy | Monroe, Wisconsin.
What will be your job title and responsibilities?
I will be an Apprentice Line Technician, where I will be working towards becoming a Journeyman by constructing and maintaining overhead and underground distribution systems.