For Immediate Release
Contact: Daniel Wackershauser, Marketing Specialist
Phone: 608.822.2303
Email: dwackershauser@swtc.edu
Mail: 1800 Bronson Blvd., Fennimore, WI 53809
Date of Release: July 25, 2019
Academies to help students get a jump start on career
Fennimore
-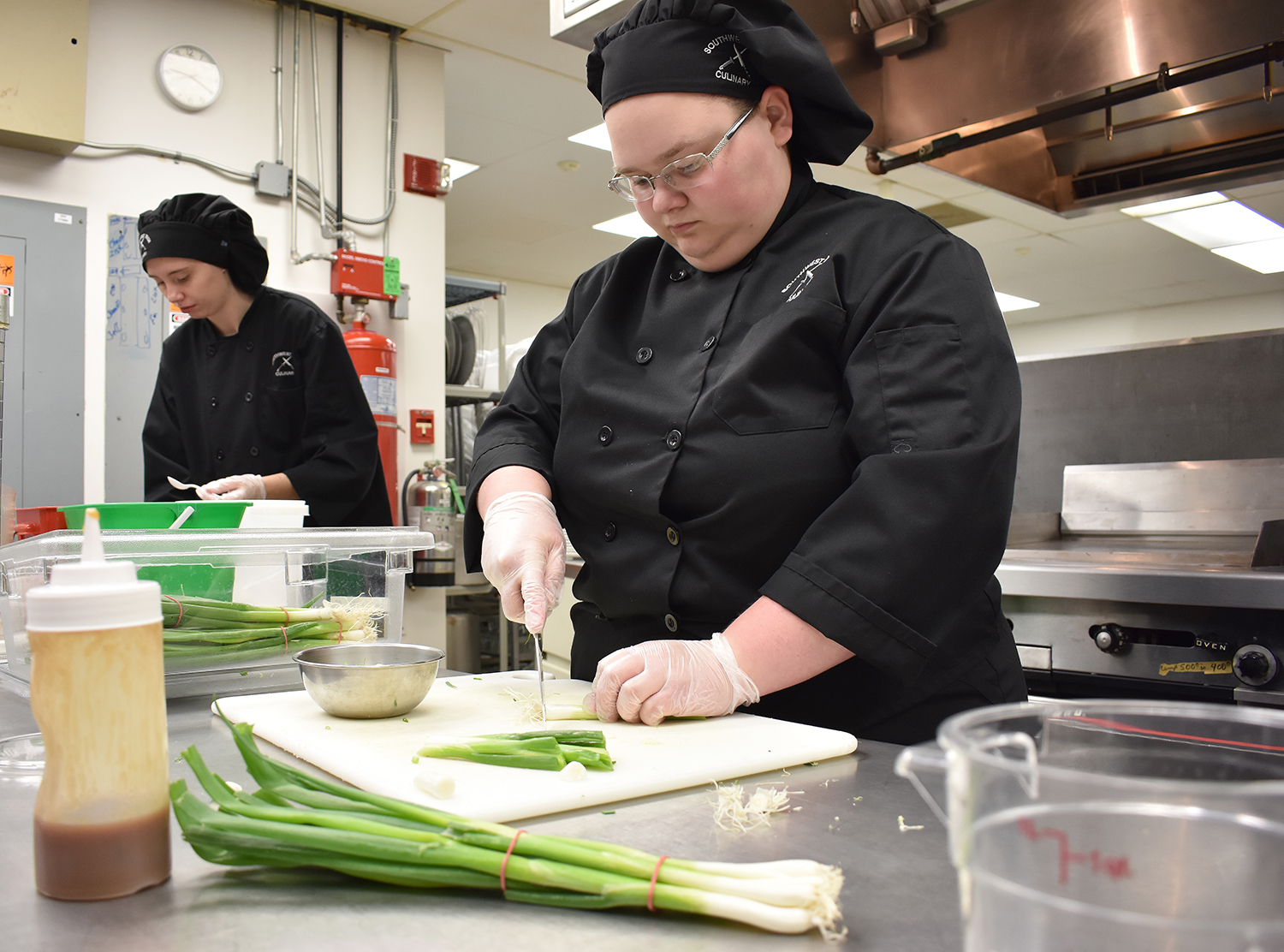 Southwest Wisconsin Technical College in Fennimore, Wisconsin is now offering a group of Academies, designed to allow students to get a jump start on his or her career. Each academy is one year in length. The students can choose from accounting, culinary, graphic and web design, horticulture, lab science technician, medical assistant technician, or nail technician.
The Academies are open to students of all ages, and offer an opportunity for a student to earn his or her High School Equivalency Diploma (HSED) or GED (General Education Development certificate), along with direct job preparation and a path to the next academic program. Students who have already earned their high school diploma are directly enrolled in the program.
"Many Academies offer industry-recognized certifications, as well, which allows the students to become more marketable in the workforce," said Julie Pluemer, director of precollege and service occupations.
The Academies begin Aug. 19, the same day as the regular academic calendar.
"This is a great way for them to jump start their career," said Pluemer. "If they are not quite sure what they want to do, this allows them to test the waters and to gain those valuable job skills that are in high demand."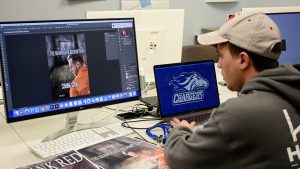 Upon completion of an Academy, a student has a variety of options. He or she can continue on with their education, earn a technical diploma or associate degree, or transfer to a four-year university. The student may also enter the workforce immediately. In addition, those students who complete an Academy will receive a certificate and will have the opportunity to participate in graduation ceremonies.
There is potential for additional Academies to be added, even for the fall semester. According to Pluemer, they may be able to add agri-business management and agronomy this fall, and child care for the spring semester in January.
For more information about the Academies, visit swtc.edu/academies or call Pluemer at 608-822-2369.