For Immediate Release
Contact: Daniel Wackershauser, Marketing Specialist
Phone: 608.822.2303
Email: dwackershauser@swtc.edu
Mail: 1800 Bronson Blvd., Fennimore, WI 53809
Date of Release: July 24, 2019
Richland Center Outreach Site moves to new location
Richland Center
-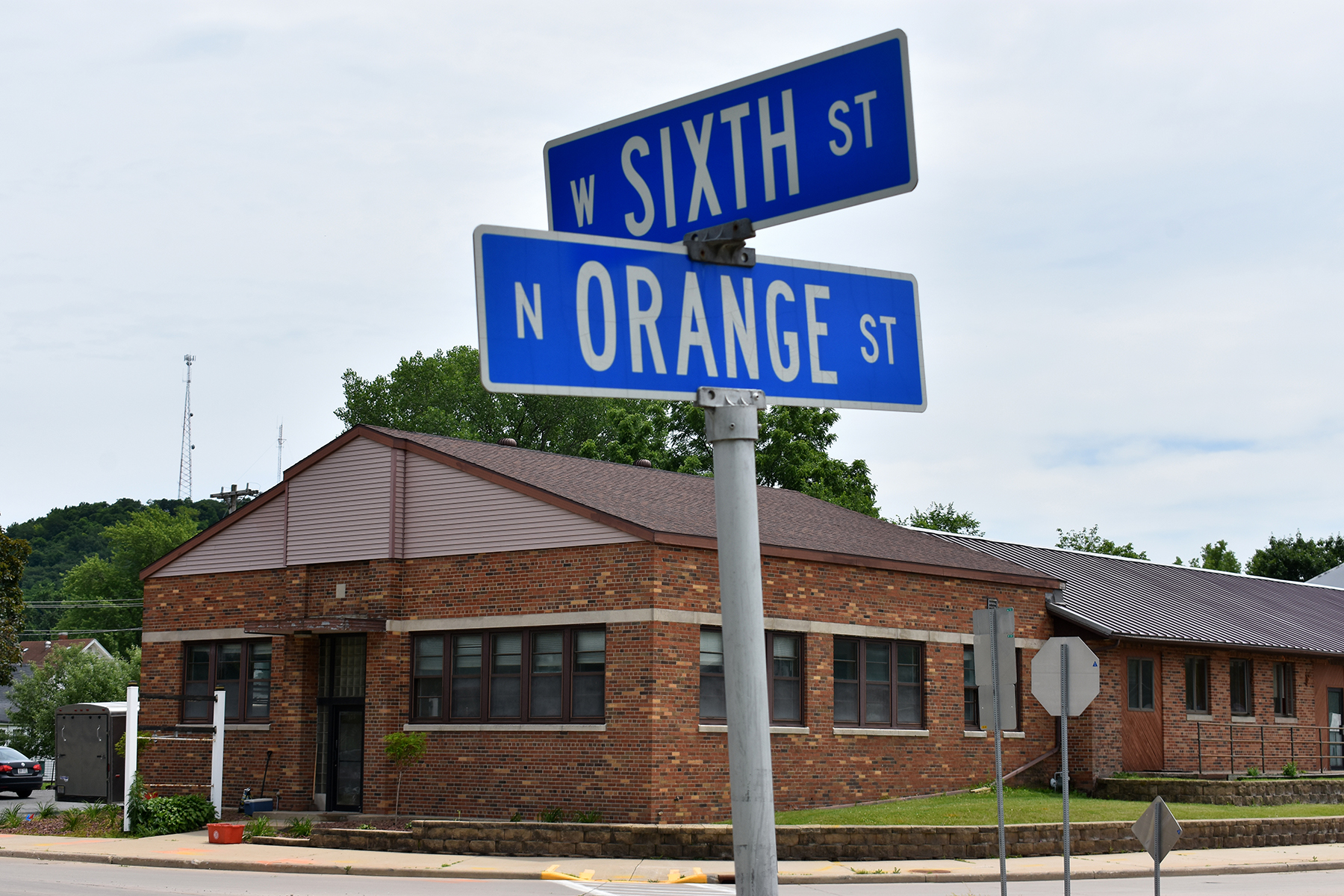 The Southwest Wisconsin Technical College Outreach Site in Richland Center has a new address. The building, located at the corner of Sixth Street and Orange Street, or 373 West Sixth Street to be exact, is now home to the Workforce Development Center of Richland County, which offers a variety of educational opportunities to Richland Center and the surrounding communities.
"We've moved locations to have more accessibility, more visibility, updated technology, for our clients and our students," said Craig Woodhouse, regional engagement coordinator with Southwest Tech. "We're really excited about the space. We've got a new Business and Industry Training Center, which will have continuing education courses for industry, manufacturing and healthcare, as well as other businesses in the community."
The new location features two educational classrooms. The newest room is the Business and Industry Training Center. This room is designed for technical and industrial training. "Most of our training is hands on," said Woodhouse. "This room will have much of the equipment needed for this training in place."
Examples of upcoming course topics are fiber optics, CNC milling, networking, lean manufacturing and leadership. The new location also features an expanded Adult Education Room. This room can accommodate up to 20 learners at a time. Featured educational opportunities include exam prep, GED, HSED, ELL and literacy skills. The instructors customize teaching to meet individual needs. Both of these rooms feature interactive smart TVs and modern video conferencing systems.
To celebrate the opening of the new location, a ribbon cutting and open house will be held on Tuesday, Aug. 20 from 2-5 p.m. Everyone is invited. Southwest Tech instructors and staff will be present, along with local officials, to celebrate the new location and all of the increased opportunities that will be available. The new technology and hands-on training opportunities will be showcased, as well.
In addition to Southwest Tech, partners located in the building include UMOS (United Migrant Opportunity Services), W2, the Department of Vocational Rehabilitation and WIOA (Workforce Innovation and Opportunity Act). "We work closely with our state and federal agency partners to make sure that all of our students' and clients' needs are met," added Woodhouse.
More information about the outreach site is available at www.swtc.edu/outreach.