For Immediate Release
Contact: Daniel Wackershauser, Marketing Specialist
Phone: 608.822.2303
Mail: 1800 Bronson Blvd., Fennimore, WI 53809
Date of Release: October 9, 2023
Exhibit honoring Wisconsin veterans planned for campus
Fennimore
-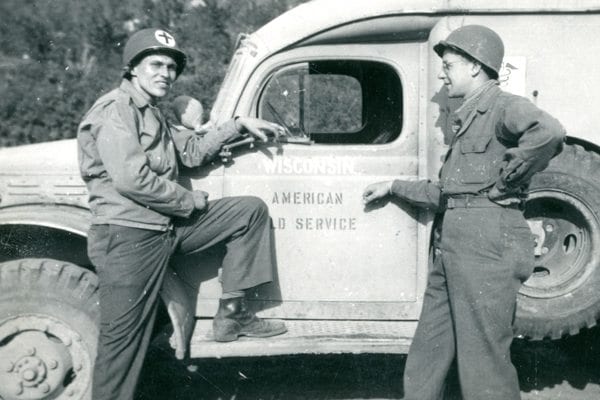 An exhibit honoring Wisconsin veterans will be on the Southwest Wisconsin Technical College campus in November. The exhibit, a product of the Wisconsin Veterans Museum, will be on display from Nov. 6-17. It will consist of 13 banners, showcasing Wisconsin veterans and their stories. The museum, located in Madison, Wisconsin highlights the stories of state veterans of all branches of service, from the U.S. Civil War to present.
"We are thrilled to be able to bring this exhibit to campus to honor our veterans," said Chantel Hampton, director of special populations at Southwest Tech. "With Veterans Day on Nov. 11, this is a perfect opportunity for the community to visit and pay tribute to our veterans."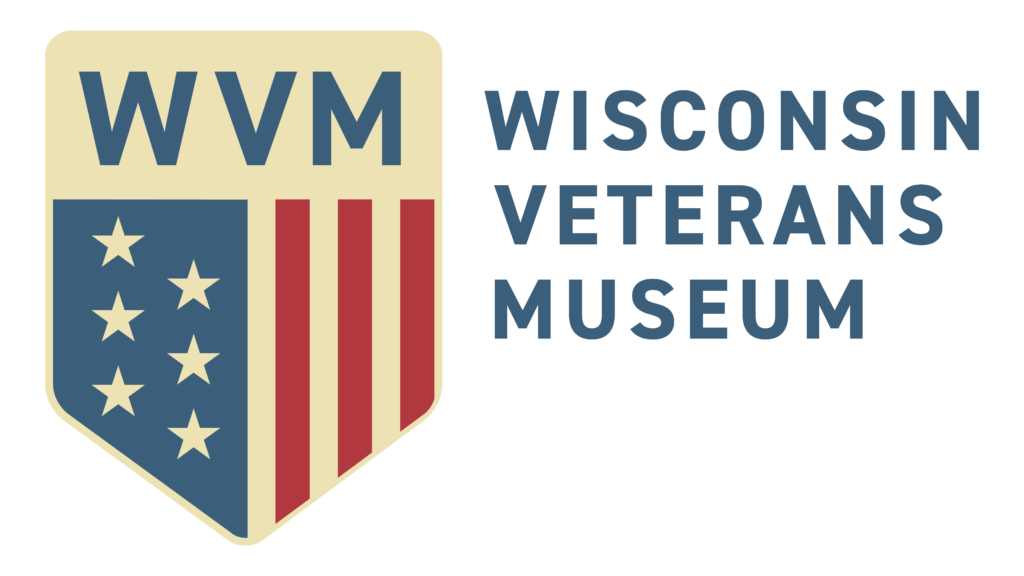 The specific exhibit coming to Southwest Tech will be "Working Warriors: Military Life Beyond Combat." It features the nearly 75-percent of military work that is considered non-combat. These roles rarely make the headlines, but are vital to every military operation. Exploring the non-combat roles of the military service personnel, including work as beauticians, military police, dentists, mechanics, and photographer. This exhibit showcases an often overlooked, but highly-relatable side of military life.
"Many of the working warrior roles highlighted in this exhibit are ones that Southwest Tech trains our district's workforce to do," said Hampton. "We want our student veterans to know that we are honored to have them as students continuing to learn skills and knowledge that will help them to reach their goals."
The exhibit will be available for viewing on campus during normal business hours – Monday-Friday from 7:30 a.m. – 4:30 p.m.
The mission of the Wisconsin Veterans Museum is to acknowledge, commemorate, and affirm the role of Wisconsin veterans in the United States' military past and present.
| Southwest Wisconsin Technical College, is one of 16 institutions that comprise the Wisconsin Technical College System. Southwest Tech offers more than 60 programs in a wide variety of disciplines. Courses are offered on campus, online, HyFlex and in a blended format. The college provides apprenticeship, certificate, technical diploma, and associate degree programs that respond to district workforce needs and prepare student for family-sustaining jobs and career advancement. |