For Immediate Release
Contact: Daniel Wackershauser, Marketing Specialist
Phone: 608.822.2303
Mail: 1800 Bronson Blvd., Fennimore, WI 53809
Date of Release: October 10, 2023
Blanchard returns to college to earn Accounting degree
Fennimore
-
The prospect of going back to college at 38 was a daunting proposition for Jen Blanchard. In fact, she applied to Southwest Wisconsin Technical College for the fall 2022 semester, before deciding not to enroll. "I wasn't ready at that time," she said. "I wasn't quite prepared."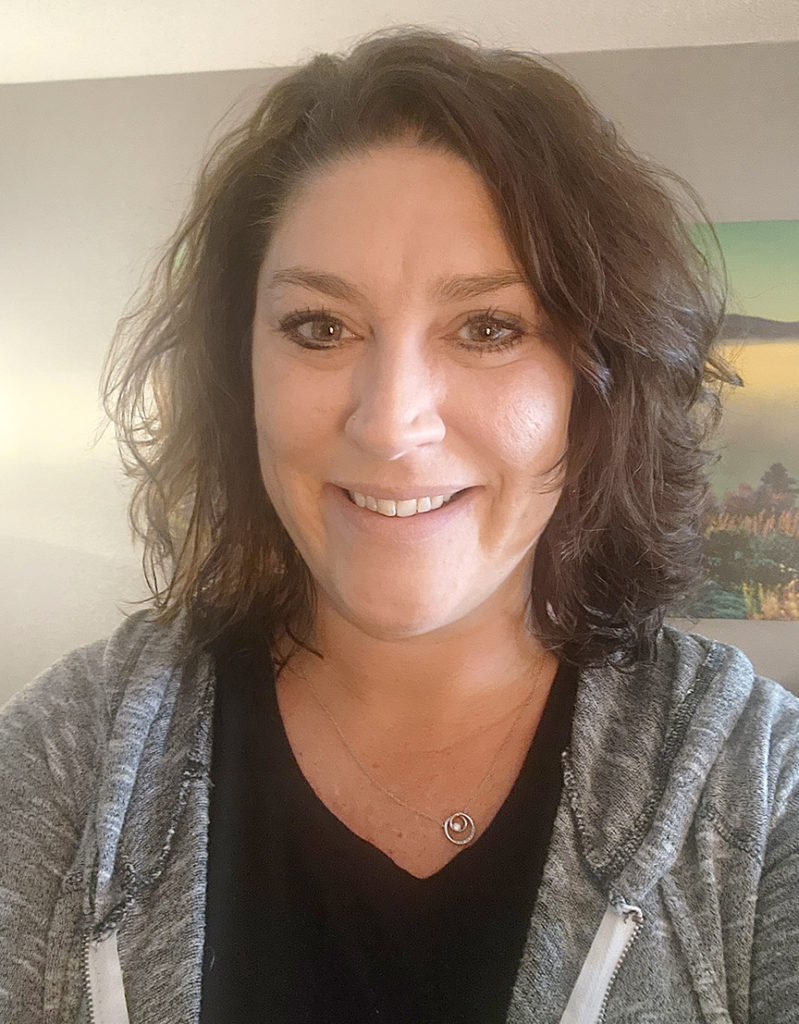 After more deliberation, the Mineral Point, Wisconsin resident came back to Southwest Tech this semester. Blanchard is currently enrolled in the Accounting – associate degree program. "My kids are older now – 12 and 10, and they are a little more independent," she said. "We have homework parties together."
Blanchard grew up in Mineral Point, however, she graduated from Belmont High School in 2003. She moved to Winona, Minnesota to attend college at Winona State. She later left Winona State and got married. She lived in southwest Minnesota for 12 years before moving back to southwest Wisconsin. Now, a single mother of two young boys, Blanchard is focused on the goal of completing her degree to better her and her boys' life. "I keep showing them that there is no age limit to getting where you want to go," she said.
When she was in high school, Blanchard took CNA classes through Southwest Tech, so she was familiar with the college. "I really enjoyed my time then," she said.
"I have had really great experiences through Southwest Tech," said Blanchard, noting she speaks with other mothers who have come back to school. "Knowing their stories has been amazing and helpful."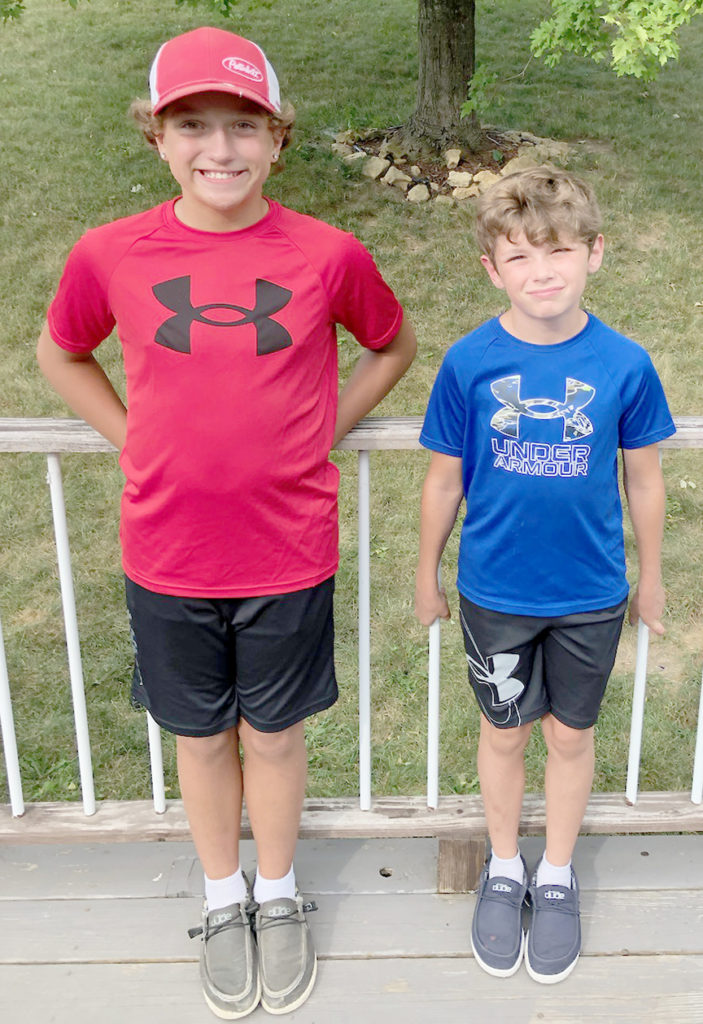 Blanchard admitted she was "terrified," upon returning the college. However, the resources that are in place and the accessibility of those resources has made a tremendous difference. "Doing everything online has been phenomenal," she said. "They make it so easy. It's so easy to work with the instructors and advisors. The success coaches have been phenomenal. Financial aid was so easy. And they are so kind. I was scared about that. I tend to fly by the seat of pants when I make decisions. Going back to school at 38, they made it unbelievably simple. There are tons of resources, and they are easy to find on the website."
In addition to her course work, Blanchard currently works two jobs – one of those is full-time with Iowa County. She handles basic accounting for the county. With her degree she is excited about the advanced opportunities. "I really enjoy it," she said. "I would like to stay in government accounting. I am excited about having a tax certificate. There are so many opportunities with it (accounting). I'm excited to see where it will take me."
As for advice for others who may be in a similar situation and thinking about going back to college, Blanchard says, "just do it. As long as you have the mindset you can do it. Find something you enjoy and go for it."
Part of her Southwest Tech journey also included a scholarship. Blanchard was awarded one of 20 Charge Forward scholarships this year. "I was overwhelmed with emotion, I was crying," she said. "It is so amazing that there are generous people out there who want to see students succeed."
To learn about the Southwest Tech Accounting program, visit swtc.edu/accounting.
| Southwest Wisconsin Technical College, is one of 16 institutions that comprise the Wisconsin Technical College System. Southwest Tech offers more than 60 programs in a wide variety of disciplines. Courses are offered on campus, online, HyFlex and in a blended format. The college provides apprenticeship, certificate, technical diploma, and associate degree programs that respond to district workforce needs and prepare student for family-sustaining jobs and career advancement. |