For Immediate Release
Contact: Daniel Wackershauser, Marketing Specialist
Phone: 608.822.2303
Mail: 1800 Bronson Blvd., Fennimore, WI 53809
Date of Release: June 16, 2020
New laptop program rolls out this fall
Fennimore
-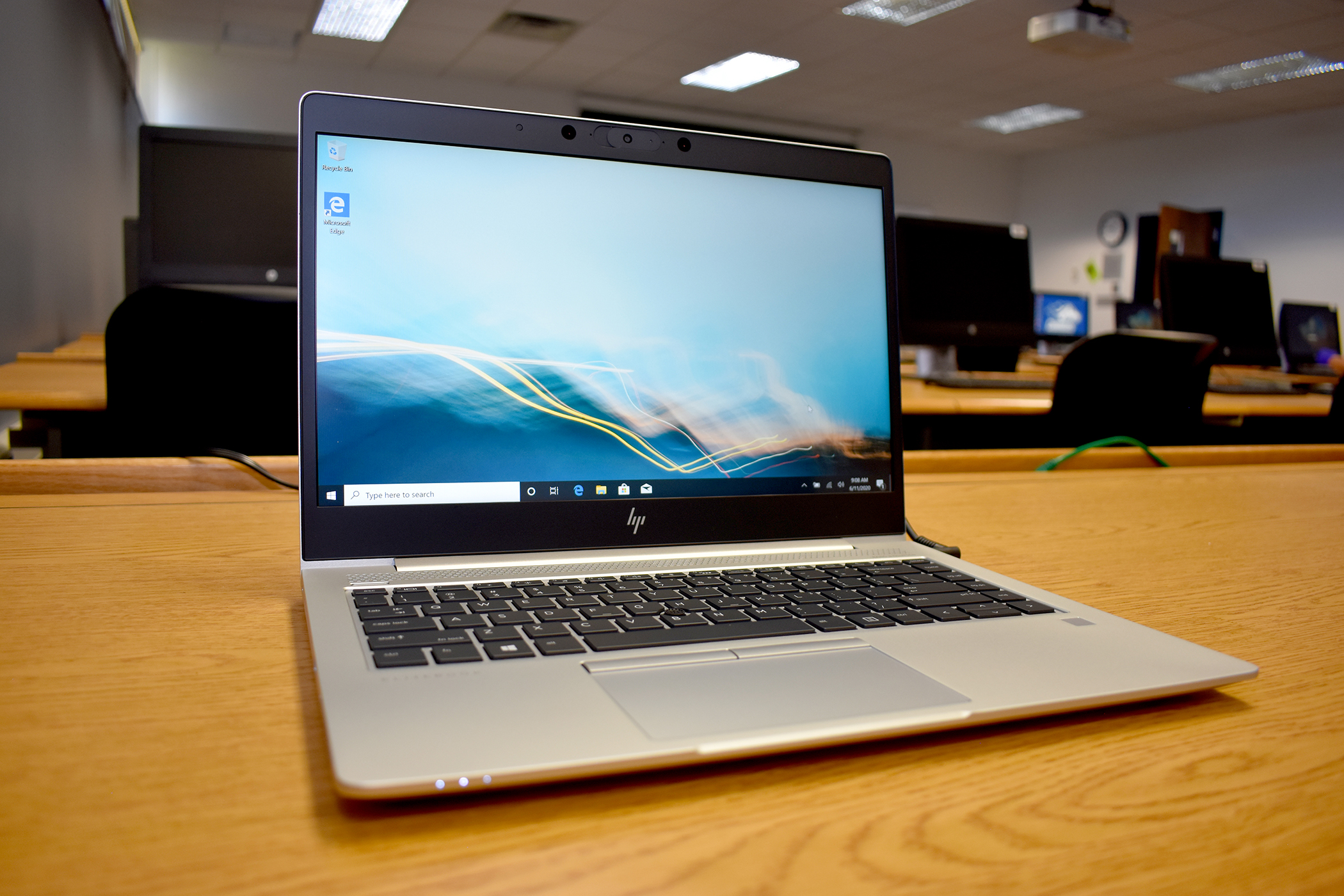 Southwest Wisconsin Technical College officials are excited to launch a new student laptop program this fall for eligible students. The three academic deans led this project in close collaboration with the college's ITS department. The college issued a request for proposal recently with support from the Southwest Tech District Board and the Student Senate.
The deans all believe the laptop program will provide Southwest Tech students opportunities to be successful in achieving their academic goals. By giving students access to the technology they need, they will have a standard set of tools to complete their programs, and afford portability and technology required and used in business and industry today.
Progressive thinking and academic excellence make Southwest Tech a leader in technical education and continued academic excellence. "This will be another great resource for our students," said Dr. Jason Wood, Southwest Tech president. "These laptops will not replace our traditional face-to-face, hands-on, learning model, however, it will enhance the curriculum as our instructors move forward with these new tools that are now more accessible."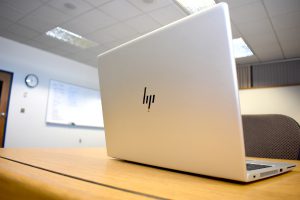 Who is eligible?
While these conversations are still evolving, the plan is to issue laptops to every student that meets these qualifications.
Minimum of six credits
Program declaration
Good standing (no suspension or denial)
"These laptops are a major initiative on the part of the college," said Caleb White, vice president for administrative services. "We are confident that this investment in our students will bring added academic success."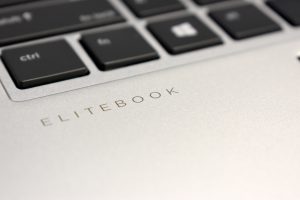 What device are students going to get?
During the welcome day, each eligible student will receive an HP EliteBook 745 G6 -Windows10 Pro64, along with a backpack. Each laptop will come with a Targus Groove backpack, with Southwest Tech's logo embroidered on it.
Pre-installed software will include:
Microsoft Office​
Online data storage and automatic backup​
Anti-virus​
Videoconference software​
TeamViewer-remote support software
Also, students will receive hardware support-Accidental Damage Protection​.
"The ITS team, working in conjunction with leadership team members, researched and will be partnering with vendors to offer this HP EliteBook to our students," said Heath Ahnen, director of Information Technology Services. "As curriculum advances we will be able to assist students and faculty through technology to offer an exceptional academic experience. I think the students and instructors will be excited."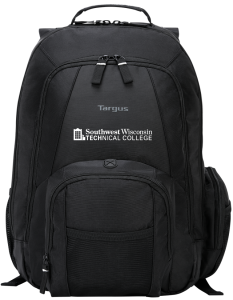 How does the laptop program work?
The student agreement is still in progress. More information will be shared as soon as it's available.
For the 2020-2021 academic year, all students will receive a rebate for the technology fee. Next year, the 2021-2022 academic year, all eligible students will be charged a technology fee of $400 each semester. Two-year program students will be able to keep the machine after two years. Short-term program students will need to turn the hardware back in.
Students in the Graphic and Web Design program have been involved in a similar laptop program, which has been available for nearly three years.
Information about the new program can be found at www.swtc.edu/laptop.
| Southwest Wisconsin Technical College is one of 16 institutions that comprise the Wisconsin Technical College System. Southwest Tech offers more than 60 programs in a wide variety of disciplines. Courses are offered on campus, online and in a blended format. The college provides apprenticeship, certificate, technical diploma, and associate degree programs that respond to district workforce needs and prepare student for family-sustaining jobs and career advancement. |