For Immediate Release
Contact: Daniel Wackershauser, Marketing Specialist
Phone: 608.822.2303
Mail: 1800 Bronson Blvd., Fennimore, WI 53809
Date of Release: June 9, 2022
Students to benefit from $100K anonymous gift
Fennimore
-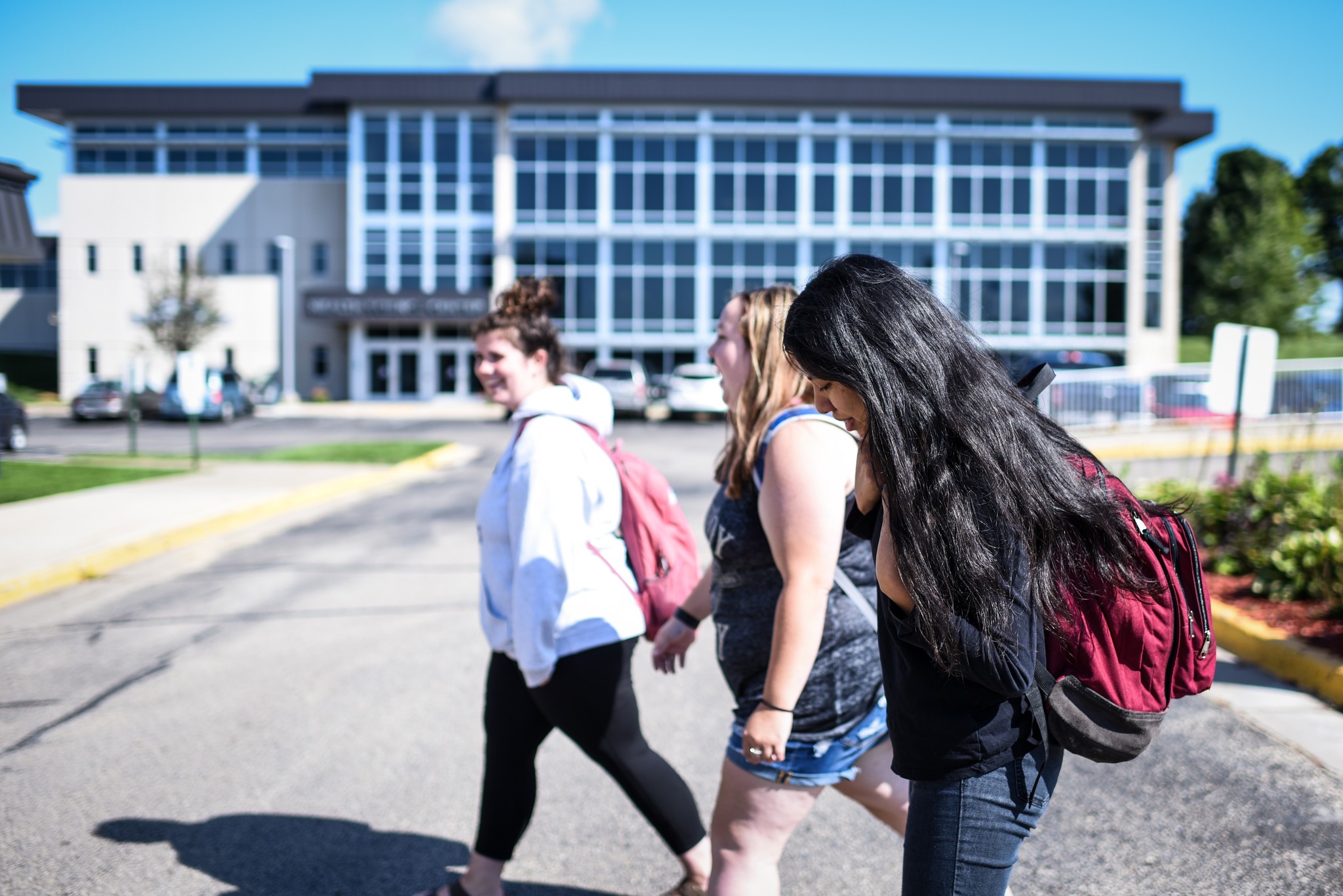 Fennimore, Wis – Thanks to a generous $100,000 donation from an anonymous benefactor, all eligible students who completed a Southwest Wisconsin Technical College scholarship application prior to the March 31 deadline will receive a scholarship for the 2022-23 academic year. That includes current Southwest Tech students, as well as high school and adult students who start this fall or in January 2023. "This is very significant," said Kim Schmelz, director of the Southwest Tech Foundation. "We are truly humbled that someone would think of us in this way."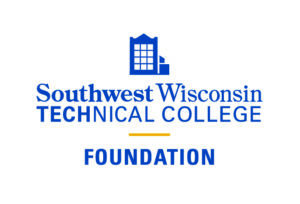 The anonymous donation arrived in the mail, addressed to the Southwest Tech Foundation office in March. After some discussion, it was determined that $10,000 will be distributed to various high schools in the Southwest Tech district for their work with Start College Now, CollEDGE Up, and contracted course offerings, while approximately $70,000 is being used to fund scholarships to those eligible students who did not receive scholarships prior to the donation being received. Thanks to the donation, now all eligible students who completed a scholarship application before March 31, including high school students, will be receiving financial support next year.
"We are grateful that someone had Southwest Tech in mind when making this very generous gift," said Dr. Jason Wood, president of Southwest Tech. "Our students will certainly benefit from the financial support and it could be the difference they need to take the next step in their educational career."
According to Gina Udelhofen, coordinator of annual giving, donor relations and scholarships at Southwest Tech, 723 students completed the scholarship application. Of those applicants, 675 students plan to attend Southwest Tech this fall. In addition, 391 of the 723 applicants were selected to receive a regular scholarship in 2022-23. This donation will fill the gap and result in $250 awards for the remaining 284 students. Udelhofen informed all the students of the good news and she received gratitude in return. One student responded, "'I didn't think I would ever receive one. My mom is going to be so happy,'" said Udelhofen. "Everybody should be applying for scholarships because there is always that chance."
723 students completed the scholarship application before the March 31 deadline 
675 of those applicants are students who plan to attend in the fall
391 applicants were selected to receive a regular scholarship in 2022-23
284 remaining applicants will receive a $250 scholarship in the fall because of the $100,000 gift
Discussions will continue about to how to best invest the remaining $20,000 in Southwest Tech students.
| Southwest Wisconsin Technical College, a finalist for the 2023 Aspen Prize for Community College Excellence, is one of 16 institutions that comprise the Wisconsin Technical College System. Southwest Tech offers more than 60 programs in a wide variety of disciplines. Courses are offered on campus, online and in a blended format. The college provides apprenticeship, certificate, technical diploma, and associate degree programs that respond to district workforce needs and prepare student for family-sustaining jobs and career advancement. |