For Immediate Release
Contact: Daniel Wackershauser, Marketing Specialist
Phone: 608.822.2303
Mail: 1800 Bronson Blvd., Fennimore, WI 53809
Date of Release: March 18, 2022
Women's History Month profile | Autumn Werner
Fennimore
-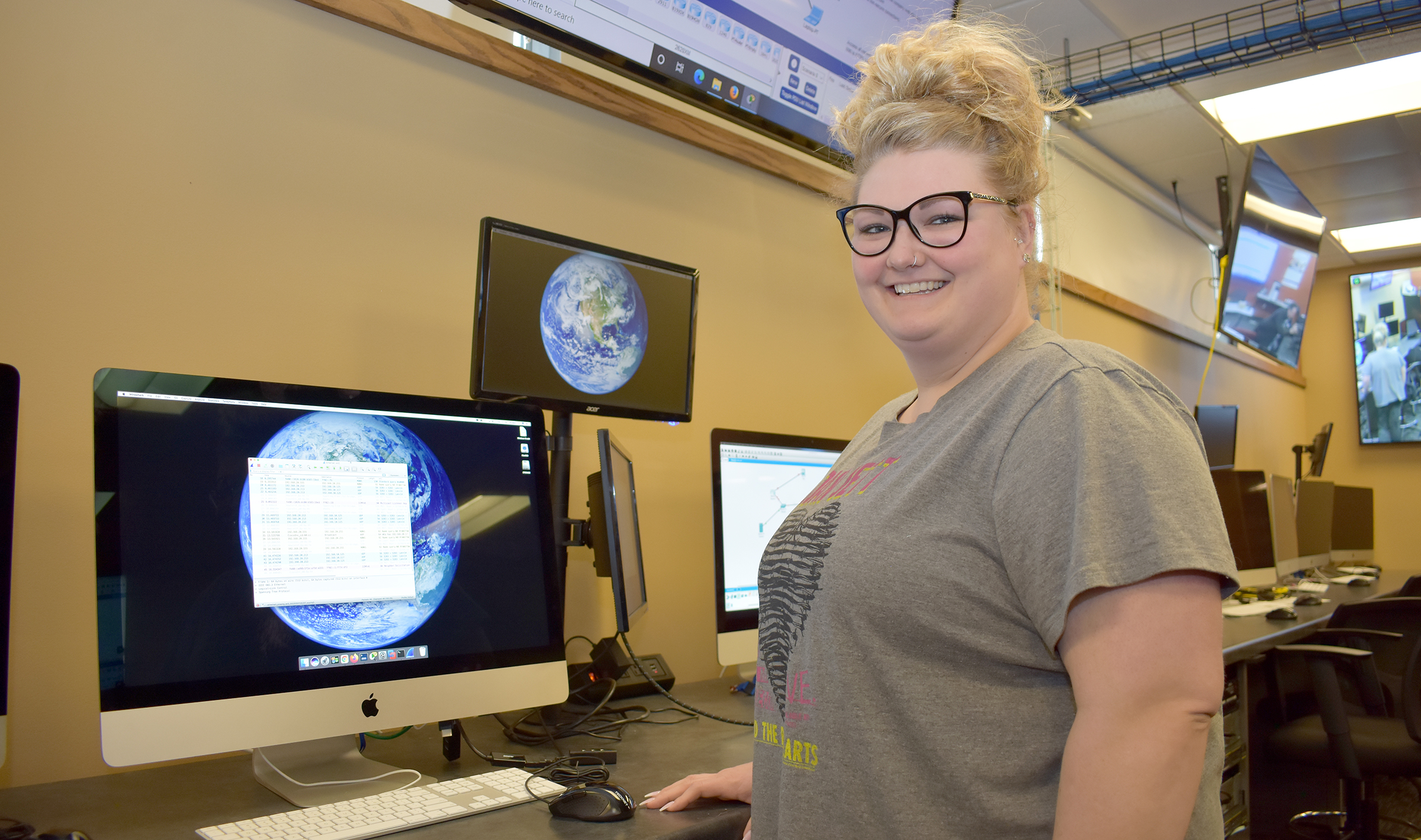 Women's History Month
Each year, March is recognized as Women's History Month. This year's theme is "Women Providing Healing, Promoting Health," which recognizes the many ways in which women have provided healing and hope to humanity for countless generations.
Throughout the month we will feature our students, both in traditional and non-traditional programs, as well as those involved in athletics on campus.
#SWTCProud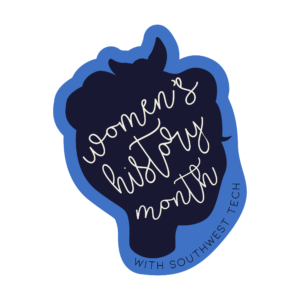 Autumn Werner | Apple River, Illinois | IT Network Specialist
What brought you to Southwest Tech?
I came to Southwest Tech because I was looking for a new career, and I heard great things about the networking program.
When do you graduate? What are your plans after graduation?
I graduate in May 2022. I plan to continue working hard to achieve the American dream.
What empowers you to complete your education in your field?
The opportunity to have a career instead of a job.
How does Southwest Tech empower you to complete your goals?
Southwest Tech empowers me to complete my goals because of the culture of the college. Everyone cares about you and wants to see you succeed. In my two years here I have been amazed by the support and opportunities I have received.