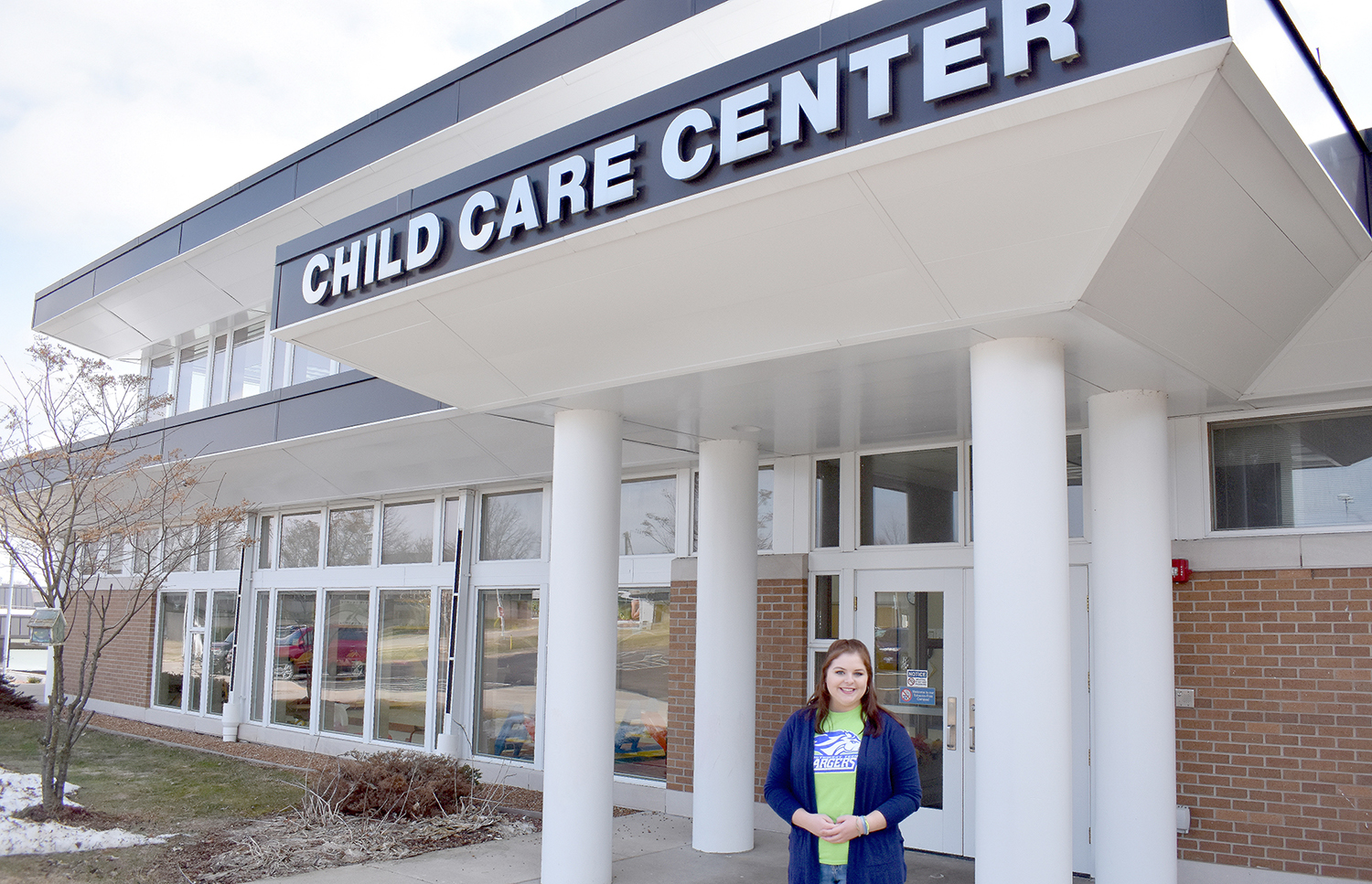 Name: Ashlyn Austin
Hometown: Belmont, Wisconsin
Graduation date: May 18, 2019
Area of study: Early Childhood Education
Place of employment: Hearts and Hands Children's Center in Mount Horeb, Wisconsin
Job title: Early Childhood Teacher
Job responsibilities: To ensure a safe environment at all times. I will be building relationships with both the parents, children, and my co-workers.
How did Southwest Tech prepare you for your current position?  Being a part of this program has shown me how I can make a difference in the lives of children. You don't know how much you truly impact a child until you really interact with them and know their story.
Why did you choose your field of study? I chose the program, Early Childhood Education, because growing up with a mom who is an alumna from Southwest Tech in this field, has encouraged me to make a difference and be the best I can be in a child's life. I was raised to want to always be the best I can be. My experiences with children would be tutoring, being an ASP (After School Program) supervisor at Belmont High School, and babysitting and helping mom throughout the years. Going through all my experiences have made me want to go into child care and not only teach, but impact all the lives of the children.
What advice would you have for other students thinking about advancing their education? My advice to students is to always keep an open mind. My senior year of high school, I was unsure of what I wanted to do. Last minute, I decided childcare was something I wanted to do for the rest of my life. Working with children growing up, whether it was babysitting or helping my mom with her daycare, children have shown me that the little things are so important in life. Always remember, find something you love to do and you won't be working a day in your life.