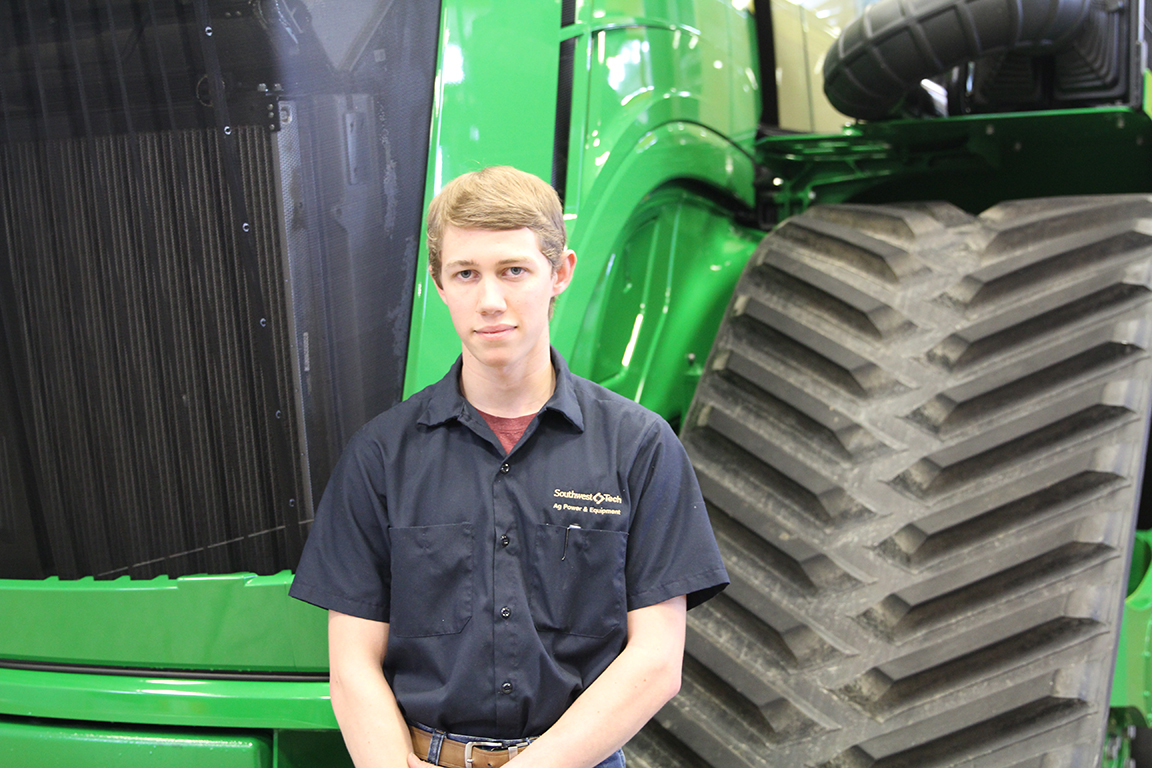 Name:  Ben Rowley
Hometown:  Blue Mounds, Wisconsin
Graduation date:  May 18, 2019
Area of study:  Ag Power & Equipment Technician
Place of employment: Zimmerman Transfer, Inc.
Job responsibilities: Servicing trucks, tire and brake servicing, air suspension repairs, tire inflation system repairs, ABS system work, welding, truck and trailer alignments.
How did Southwest Tech prepare you for your current position? My instructors influenced me to be the best possible employee I can be. All the classes within my program helped me prepare for my career path.
Why did you choose your field of study? I chose this field because I love working on equipment of all kinds.
What advice would you have for other students thinking about advancing their education? I would say: Have a strong work ethic and determination. Stick with the program, study hard and don't give up! It will be worth it in the end.