Hired Before Graduation | Nicholas Cullen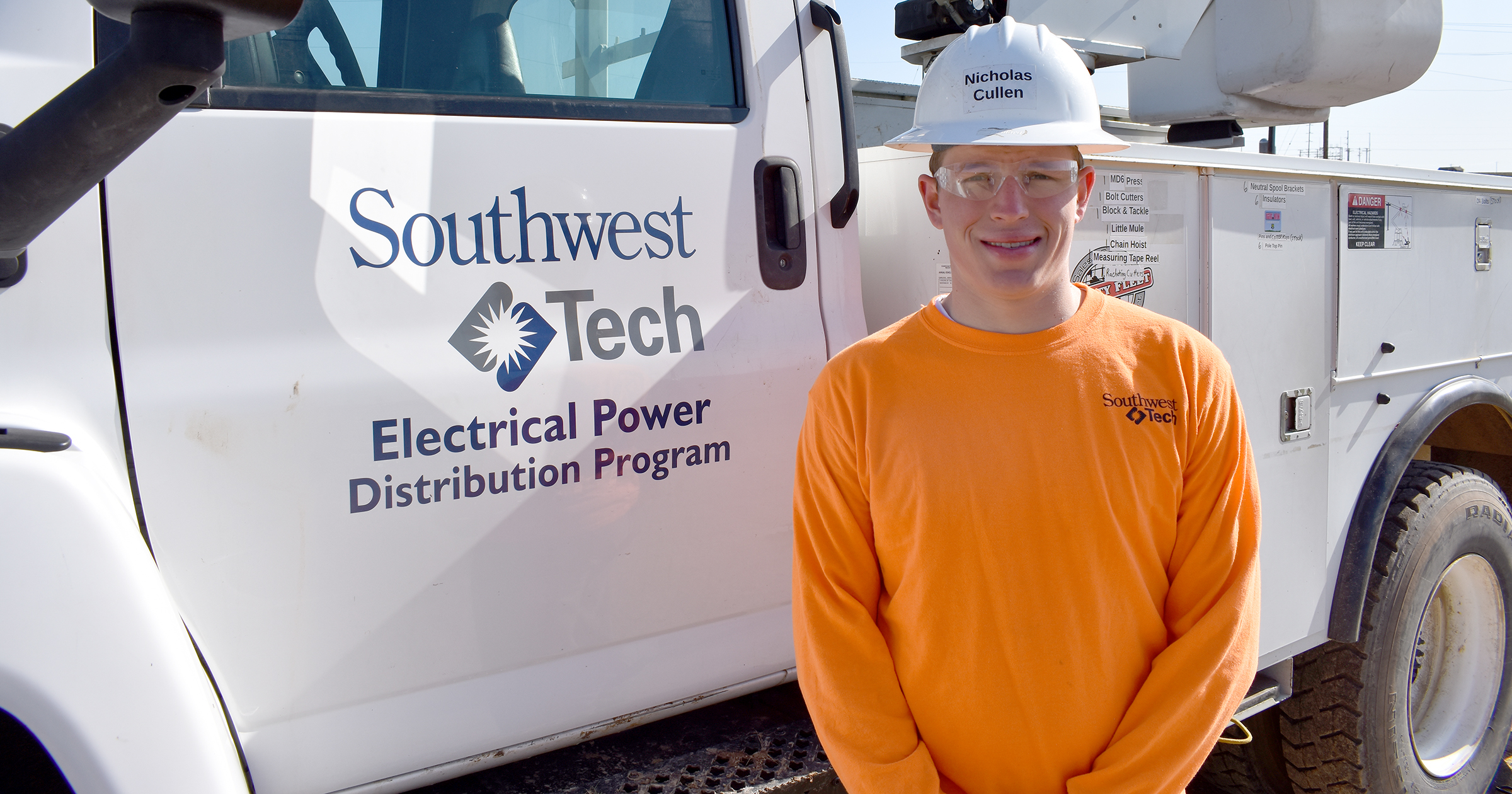 Nicholas Cullen
Hometown: Platteville, Wisconsin
Why did you choose your program?
I was looking to get into a field where I could work outside and never stop learning.
What have you enjoyed about your Southwest Tech experience?
The people at Southwest Tech are helpful and nice. I also enjoyed making new friends there as well.
Where will you be employed?
White Construction
What will be your job title and responsibilities?
Underground Fiber Laborer. I will be helping put fiber into the ground in drop crews.