Hired Before Graduation | Zach Puls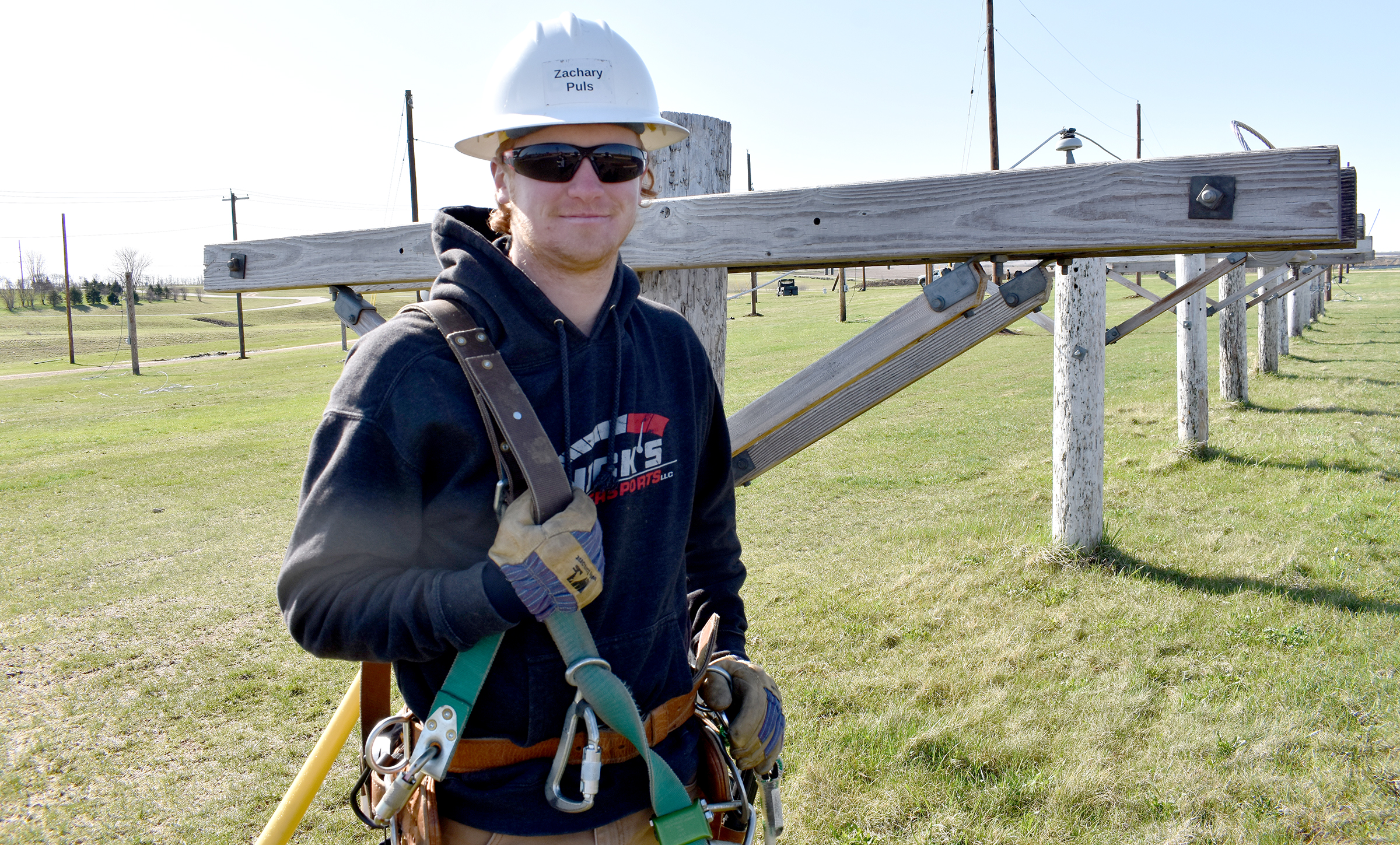 Zach Puls
Hometown: Cuba City, Wisconsin
Program: Electrical Power Distribution
Why did you choose your program?
It's a very hands-on career and I don't like to sit still, so it's perfect.
What have you enjoyed about your Southwest Tech experience?
It's close to home, so I can still be around my friends.
Where will you be employed?
Michels | Brownsville, Wisconsin
What will be your job title and responsibilities?
I'll be a Groundman and I'll have to help construct transmission structures.