For Immediate Release
Contact: Daniel Wackershauser, Marketing Specialist
Phone: 608.822.2303
Mail: 1800 Bronson Blvd., Fennimore, WI 53809
Date of Release: February 6, 2020
Charge Forward Scholars Program impacting lives at Southwest Tech
Fennimore
-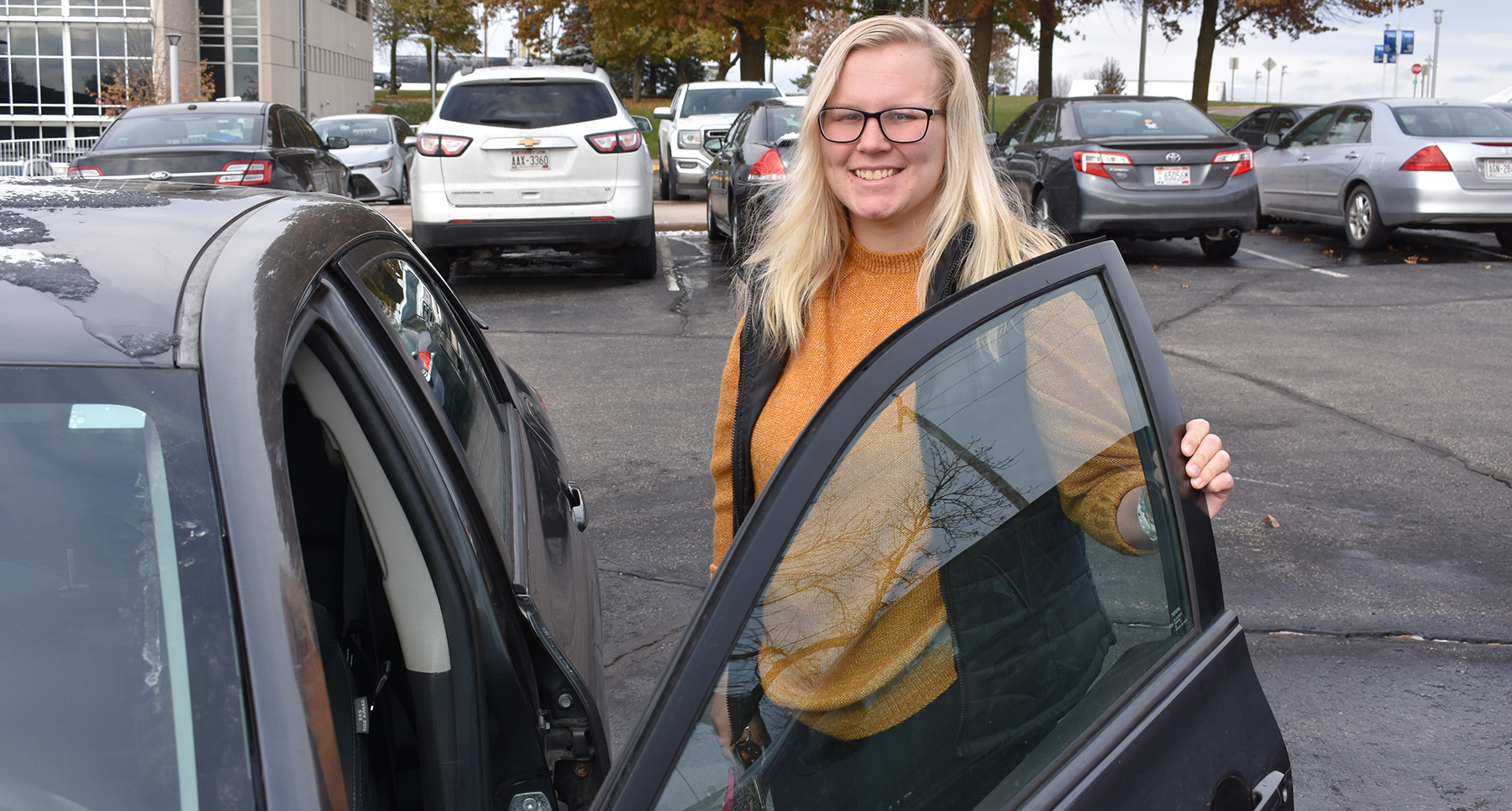 The Charge Forward Scholars Program at Southwest Wisconsin Technical College is giving students a lift in their pursuit for success. A cohort of 24 students were each presented with a $500 scholarship, courtesy of the Southwest Tech Foundation. Each student also has access to emergency grant funds, extra gas cards and thanks to a gift from Alliant Energy, receives breakfast in the college cafeteria four days each week. "The students are really excited about it," said Melissa Klinkhammer, Academic Services supervisor, and co-leader of the Special Populations Work Group at Southwest Tech.
The students attended an orientation session in August, prior to the fall semester. Not only did orientation allow the students the opportunity to get familiar with the college and the Scholars Program, it also offered them an opportunity to select a support person during this process. That person learned how to "Support a Charger," and what to expect outside of college. It set the foundation for this academic year.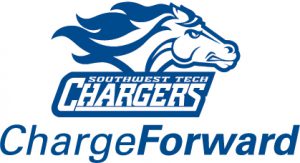 Each month, the students participate in success education workshops, in-person touchpoints and meetings, as well as grade checks every few weeks to ensure their academic success. "Another great benefit of this program is that a lot of our scholars are connected to on-campus employment" said Klinkhammer. "Not only does this connect directly to student success – it creates a sense of community for the students."
The demographics of the cohort varies greatly when it comes to age, program, family status and other categories. "We have a lot of single parents enrolled in our program," said Klinkhammer. "Their programs are all different; nursing, welding, business management, graphic and web design."
Now into the second semester, Klinkhammer is pleased with the progress of the students and the impact of the program. "We have seen a lot of growth in these students," said Klinkhammer. "They are really good stewards of the college, already. They are very appreciative of the support they have received and they are also willing to give back and volunteer."
These students will go through the program cohort again next academic year and the committee will be asking for funding approval to start another cohort, as well, during the 2020-21 academic year.
Klinkammer and Chantel Hampton, social science instructor, lead the committee, however, it is a group effort of three faculty and six staff including Christena Bowers, Barb Tucker, Michael Madsen, Jennifer Taylor, Gina Udelhofen, Gina Trollop, Stacey Place, Pete Esser and Ashley Crubel.
| Southwest Wisconsin Technical College is one of 16 institutions that comprise the Wisconsin Technical College System. Southwest Tech offers more than 60 programs in a wide variety of disciplines. Courses are offered on campus, online and in a blended format. The college provides apprenticeship, certificate, technical diploma, and associate degree programs that respond to district workforce needs and prepare student for family-sustaining jobs and career advancement. |