Leadership Academy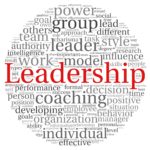 Leadership development training can fill the leadership skill gaps in your company or organization through customized training by our professional facilitator. The hands-on, practical approach to leadership will help participants with skills they can implement into their respective work or home situations. These academies can feature any of the courses listed below or can be tailored to fit your needs. Learn More about the different academies available, or Contact Us for customized training!
CliftonStrengths®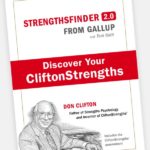 The CliftonStrengths assessment identifies a person's natural talents and capacities to perform at excellence. It's a development tool – the more you use your strengths, the stronger they get – and a means of tailoring talent to task and improving performance.  Managers can lead teams to better performance outcomes when they understand each team member's strengths. Course Information
Everything DiSC Workplace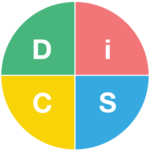 Engage every individual in building more effective relationships at work.  This training will teach participants to understand themselves and others while learning to appreciate different priorities, preferences and values each individual brings to the workplace.  With personalized insights and actionable strategies, participants learn how to adapt to the style of others, ultimately improving engagement, collaboration, and the overall quality of the workplace. Everything DiSC Workshop Details
Everything DiSC Productive Conflict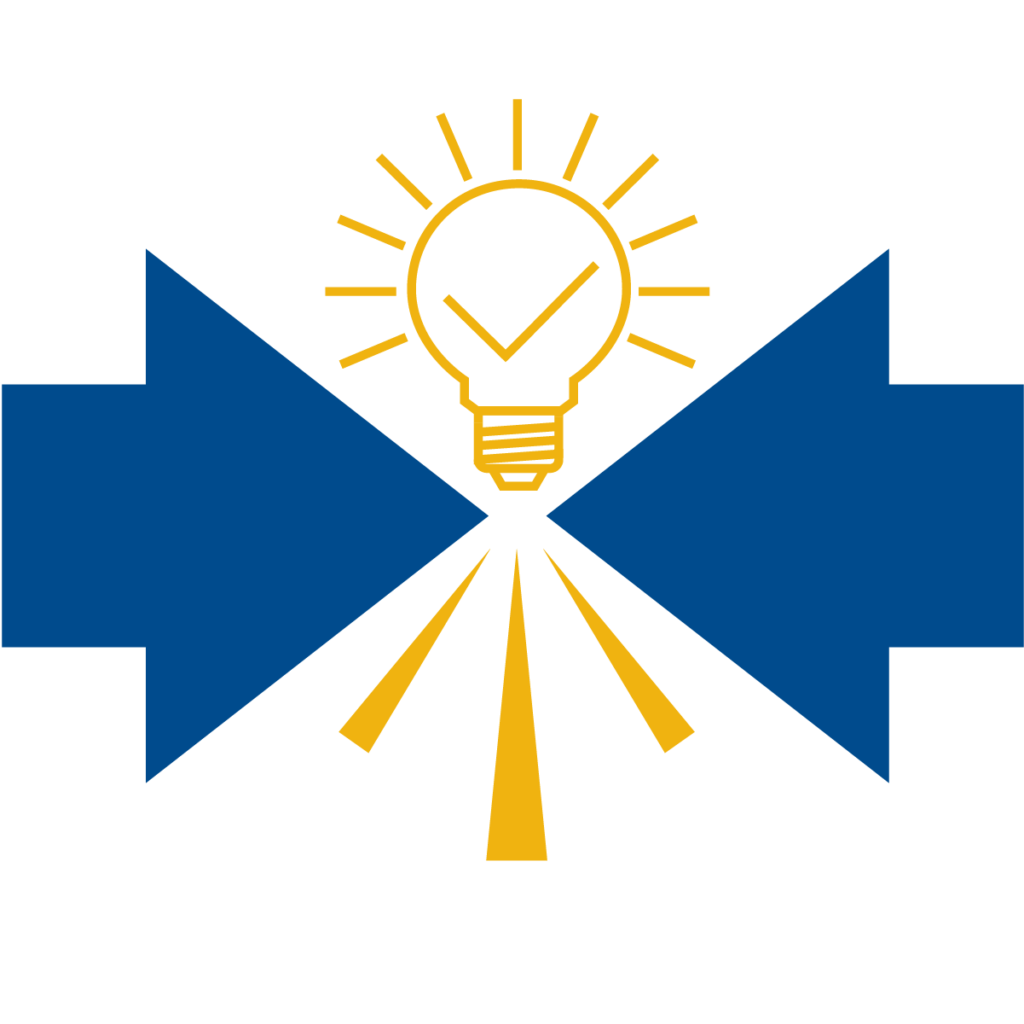 Harness the power of conflict by transforming destructive behavior into productive responses.  This training will increase self-awareness around conflict behaviors.  Participants will learn how to effectively respond to the uncomfortable and unavoidable challenges of workplace conflict.  Rather than focus on a step-by-step process for conflict resolution, participants gain personalized techniques to curb destructive behaviors so that conflict can become more productive, ultimately improving workplace relationships and results. Everything DiSC Productive Conflict Course Details
Everything DiSC Work of Leaders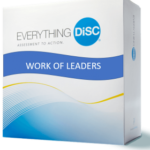 Create impactful leaders through the process of Vision, Alignment, and Execution.  This training will connect unique leadership styles to real world demands.  It brings together best practices from 300 experts in over 150 organizations, in addition to the most prominent scholars to provide participants with an actionable path toward more effective leadership.  It helps leaders understand their own leadership styles and how their tendencies influence their effectiveness in specific leadership situations.
Dare to Lead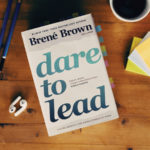 Based on the research of Dr. Brené Brown, this course will focus on developing the courage-building skills necessary to help leaders move away from armored leadership to daring leadership.  The training will introduce Rumbling with Vulnerability, Living into Our Values, Braving Trust and Learning to Rise. Dare to Lead Course Details