Explore Your Interests
Discover Opportunities
Connect With Careers
Southwest Tech can help you prepare for college and a career.
We'll help explore your interests, discover your potential, and connect with careers.
Meet With Us
Set up a one-on-one appointment with a member of our Recruitment team to discuss your career goals!
Contact
Building 400, Room 480
(College Connection)

visit@swtc.edu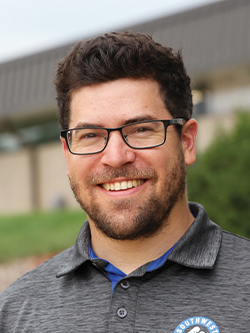 Recruitment Manager
Call Kyle Bennett 608.822.2625
Email Kyle Email Kyle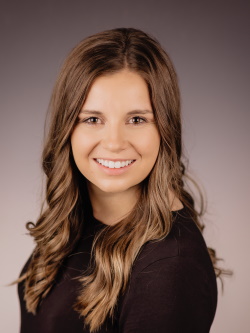 Recruitment Specialist
Call Brianna Fortney 608.822.2483
Email Brianna Email Brianna
Online Services
Find out how your interests and abilities connect with Southwest Tech programs and regional career opportunities:
WTCS Career Quiz: Identify which career areas might be a good fit for you.