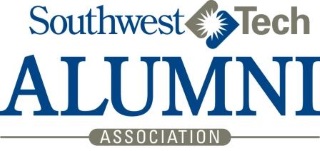 Southwest Tech has been graduating technically skilled students since it first opened its doors in 1967. Our graduates are vital to the economic development of Southwest Wisconsin and are prepared to enter the workforce and become leaders in their fields.
The Southwest Tech Foundation is taking steps to build an Alumni Association that will keep you engaged and informed in College events and activities. Please update your contact information below to become a member today!
Update your contact information and be entered in a monthly drawing for a Southwest Tech Alumni T-Shirt!