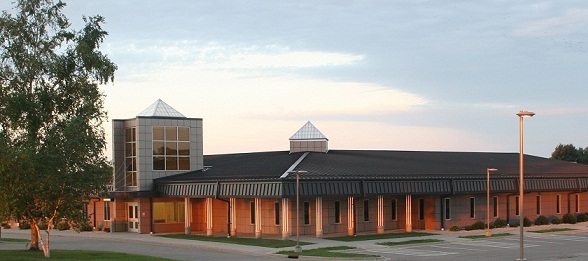 Located among the beautiful hills and valleys of southwestern Wisconsin, Southwest Tech is a comprehensive technical college standing ready to offer you excellent educational opportunities, a broad array of support services, and a student-friendly atmosphere.
This website conveniently outlines the programs and services available to you. However, it cannot render a complete picture of all that comprises the Southwest Tech experience.
Our classrooms, shops and labs are equipped with the latest technology to ready you for current and future careers. Our seasoned faculty and staff are prepared to meet your educational needs. Our facilities are modern, easily accessible, and inviting.
After reviewing our website, you should plan a personal visit to our campus to actually see what we have to offer and experience our warm learning environment.
Southwest Tech can prepare you with the skills necessary to succeed now and in the future. We welcome the opportunity to serve you.
Sincerely,
Dr. Duane M. Ford
President
Articles from the President's Blog
This article first appeared in the April 30, 2015 Fennimore Times as part of its "Buzz About Town" series. It is reprinted here with permission from Fennimore Times Editor Rob Callahan. It was a sunny day in 1985. I was eating lunch in my … Continue reading →