LOOK WHO'S COMING BACK TO
Southwest Wisconsin Technical College!
A Sing-Along, Dance-Along, DO-ALONG
VIRTUAL CONCERT for FAMILIES!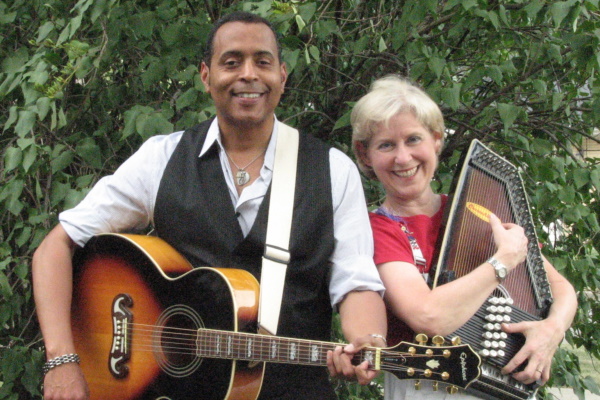 Featuring Miss Carole and Clarence of
MACARONI SOUP!
When:
Tuesday, April 13th
6:00 p.m.
Check out Macaroni Soup Merchandise:
Miss Carole's 10 award-winning cd's are available at www.macaronisoup.com as downloads or cds.
What to Expect:
LOTS OF GIGGLES? YES!
SNEAKILY EDUCATIONAL? YES!
FUN? YOU BET!