Boscobel
High School Graduates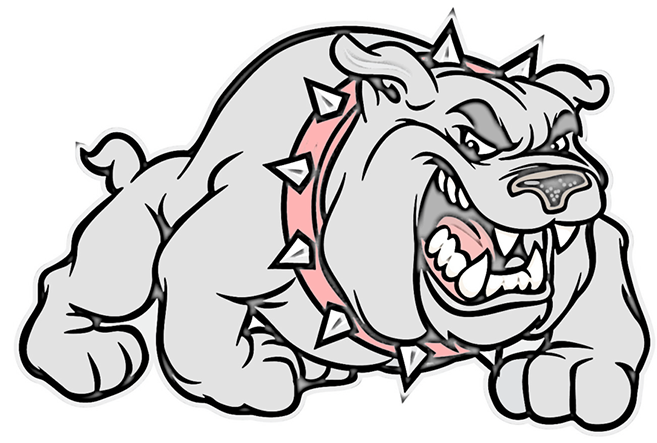 JIM & GRACE THIELE SCHOLARSHIP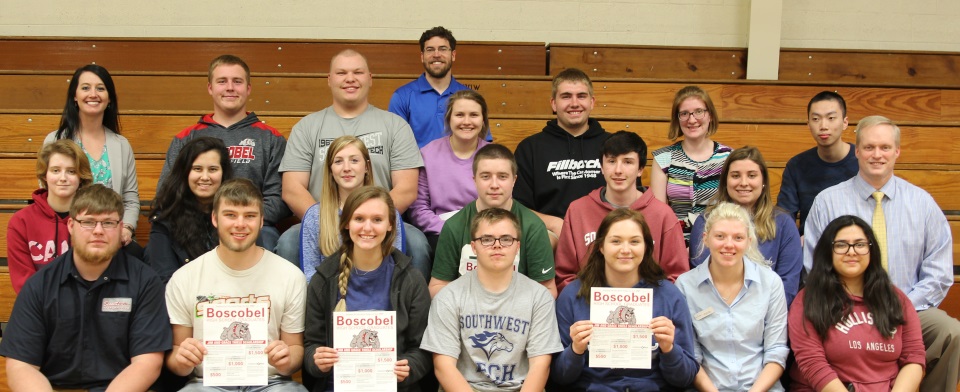 Who Qualifies
Anyone who Graduated From Boscobel High School
And is a new student taking at least 6 program credits!
Scholarship Amount
Boscobel High School Graduates who qualify can get up to $3,000!
The Details
Patrick Thiele, Boscobel High School class of 1968 graduate created the Jim and Grace Thiele Scholarship at Southwest Tech so that he can give back to the people and communities that mean so much to him. Through this generous scholarship, the Southwest Tech Foundation will be able to award Boscobel High School graduates guaranteed scholarships up to $3,000 per student.
Criteria – Must be a graduate of Boscobel High School, enrolled as a new student at Southwest Tech in 2019-2020 and taking at least six program credits.
For more information contact Gina Udelhofen, Coordinator of Annual Giving, Donor Relations & Scholarships at 608.822.2348 or by e-mail at gudelhofen@swtc.edu.
Students are also encouraged to apply for other Southwest Tech Foundation scholarships.
COMPLETE
15 CREDITS *
Receive
$500
COMPLETE
30 CREDITS *
Receive
$1,000
COMPLETE
45 CREDITS *
Receive
$1,500
*Earned credits must be program credits.