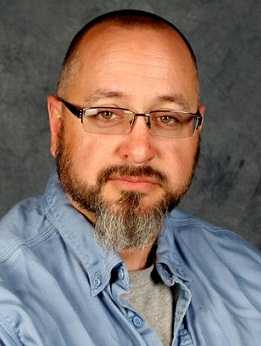 Phone: 608.822.2756

Toll Free: 800.362.3322, extension 2756

Email Toby
Building 1200, Room 1200
Degrees / Certifications:
EPA Refrigerant Handling Certification
Job Duties:
Maintain and repair all HVAC, plumbing and refrigeration systems on campus
Oversee any outside contractors on campus to do any major repairs
Community Involvement:
"The Loners" Motorcycle club member
The club has held a benefit the past three years (2010-2013) for the Montfort Pool to help with their operating costs, Held a food drive to benefit the Iowa County Food Pantry that raised approx. 350# of food, held a benefit for Special Olympics that raised approx. $5,000 and also every year with the help of the Livingston-Clifton Fire Dept. where the club host water fights, which in the past 4 years the club has raised approx. $4,000, which was donated back to the Livingston-Clifton Fire Dept. and the Livingston First Responders.