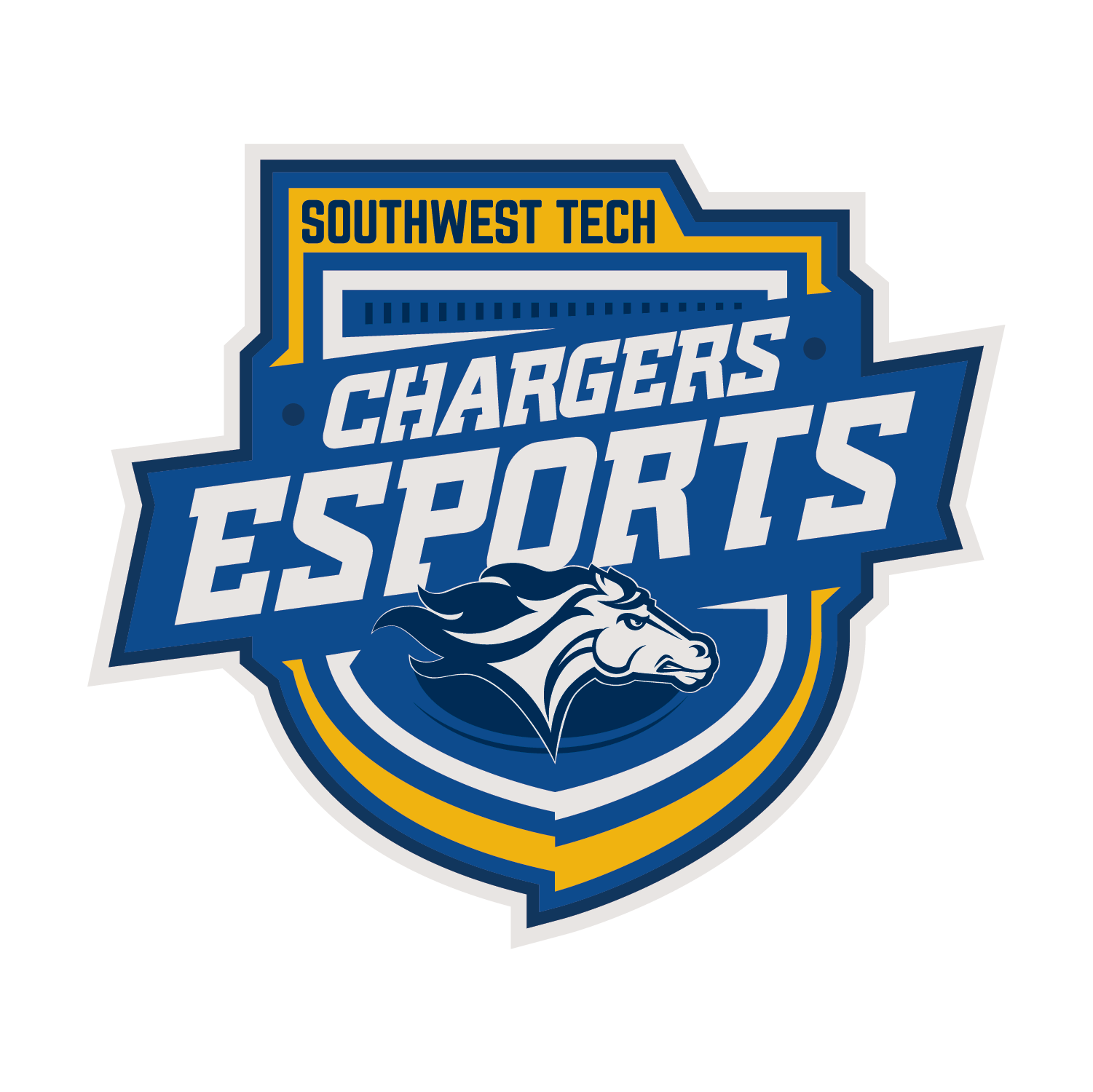 Students at Southwest Wisconsin Technical College now have the opportunity to participate in a new official sport on campus. Led by Kelsey Pagel, an IT Network Specialist student, the college is now part of the National Junior College Athletic Association Esports. For those not familiar with the term, Esports refers to a world of competitive, organized video gaming. This year's team consisted of 17 students, all from various programs at the college. They participated in a two-year college league and two of the rosters advanced to the playoffs.
Getting the college into the league was no easy feat. Aaron Holverson, faculty advisor and Network Communications Specialist instructor, mentioned the interest to Pagel, knowing her organizational skills and she ran with it. Pagel put in a lot of time and effort, for which she states "it was all worth it." Her duties involved getting the team set up on the league website, creating a discord where teammates can talk and hangout, and lots of scheduling for both practices and games. She even set up a scrim (or practice) with other area colleges.
Since the league is nationwide, students were also able to connect with other players across the country. They met students from New York, Kansas, California and Michigan. This year the team competed in nine games, with 3-5 students on each roster.
Practices were held each night and despite the fact students came from different programs like Graphic and Web Design, Early Childhood Education, and Electro-Mechanical Technology, they became quick friends. "I was really shocked how quickly everyone came together and the friendships that were made. Most of us are quiet, introverted people and now we hang out every single day," said Pagel.
Currently the team plays remotely, but we are looking for a designated space for Esports.
*Note you must be a full-time student to participate.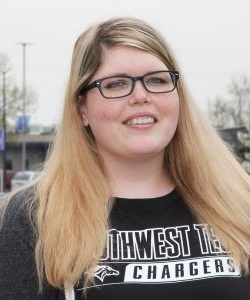 Meet The Coach
I am Kelsey Pagel, the Captain of the Esports team. I go by Lumen as my gamer tag. I play on the Overwatch and Call of Duty rosters on the team. Outside of Esports, I play games on the Nintendo switch and my trusty Gameboy. I also really like anime, board games, and going to conventions. Before I came to SWTC I was a pilot and thats still a huge passion for me. I am in the IT-Network Specialist program I have always loved video games and technology, which is why I volunteered to help with Esports when I learned SWTC wanted to start a team. I like Esports because it brings people together. You are playing competitively, win or lose with friends. I started playing video games competitively with Starcraft I then moved to League of Legends I also enjoy playing Beat Saber in my free time. I am looking forward to having another season of really great players and seeing how much they improve over the semester. The returning players from last semester spent their summer's practicing so I can't wait to see how far we go this fall.