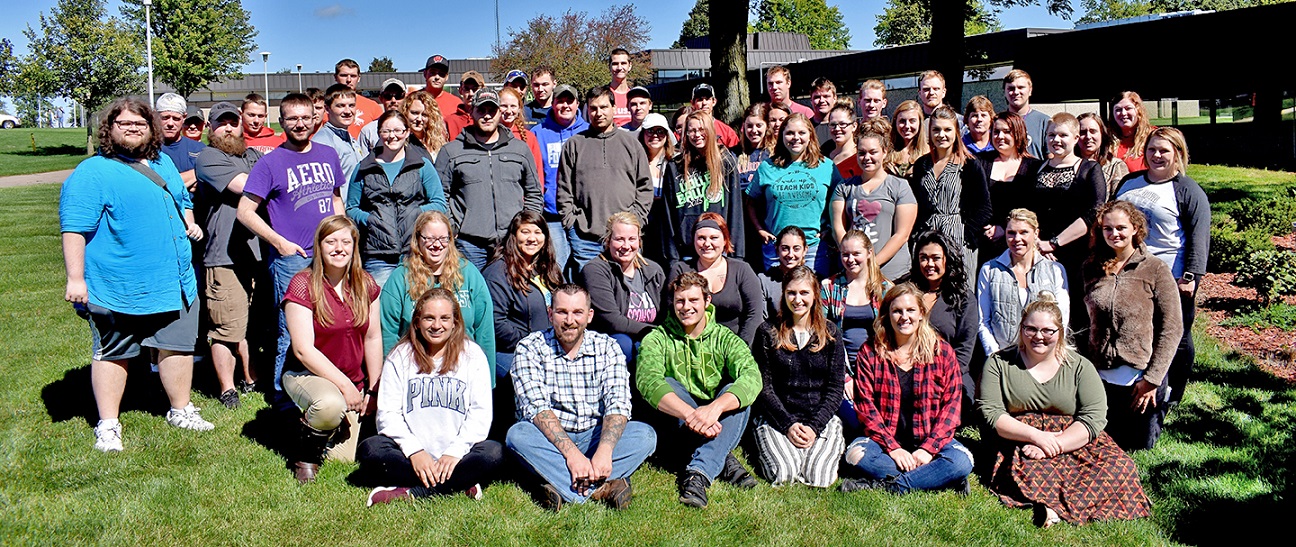 The Student Senate is the only body that represents Southwest Tech's entire student population.
"When students exercise campus leadership, they become more deeply involved in and committed to shaping the educational experience – for themselves and for others – and are more likely to exercise leadership in their lives beyond college."

—Astin & Astin, 2000
As you enter Southwest Tech, you are becoming a participant in a campus community. Student Senate provides a supportive, values-based environment that helps students get the most out of their Southwest Tech experience, as well as preparing them to be active leaders in a complex and ever-changing society.
The Senate serves as an advisory board, working with students, faculty and administration. It consists of the following:
one representative for each year of each college program
one alternate representative for each year of each college program
one representative for each student club / organization
The senate meets the first Wednesday of each month to discuss and promote student activities and campus concerns.