Need someone to talk to? Currently we have two consellors on staff.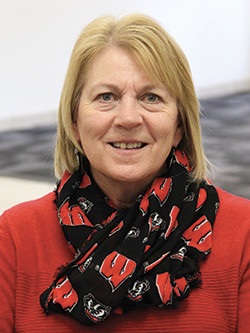 Mental Health Counselor
Call Gina Trollop 608.822.2357
Email Gina Email Gina
Gina is available Mondays and Tuesdays.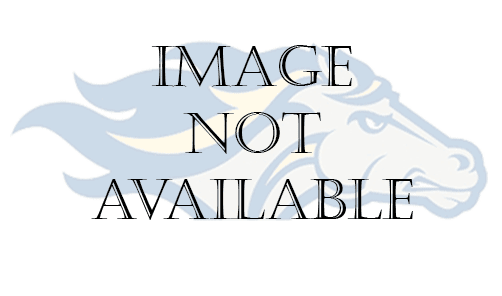 Mental Health Counselor
Call Marjorie Bennett 608.822.2625
Email Marjorie Email Marjorie
Marjorie is available Wednesdays and Thursdays.
All current students are eligible for confidential, no cost counseling sessions. Sessions are confidential and there is no cost.
Support and counseling includes, but may not be limited to:
Alcohol/drug abuse
Anger Management
Anxiety
Depression
Family issues
Grief
Relationship issues
Self Esteem
Stress/Coping
Other Personal issues
Area Resources
2-1-1 for help
Call 211 in Wisconsin for information, support, and local resources
National Suicide Prevention Lifeline
1-800-273-8255
24 Hour Mental Health Crisis Line Grant and Iowa Counties
1-800-362-5717
Family Advocates
1-800-924-2624 - 24 hour helpline for crises related to sexual assault and domestic violence