2020 Dairy Goat Academy: September 25
Southwest Tech would like to announce a change in the 2020 Dairy Goat Academy. Due to the challenges of COVID 19 and to ensure safety for all participants, this year's Academy will be offered virtually!
The College will kick off the virtual Dairy Goat Academy on September 25, 2020, and will offer approximately 18 prerecorded presentations that students can view over the course of the month. The Academy will include a question and answer area for students and presenters to exchange thoughts as well as a 'vendor corner' to increase networking opportunities.
Southwest Tech faculty and staff are excited to offer this opportunity to reach a larger audience and offer this collection of industry pertinent topics.
Certificate Sponsors
If you are interested in sponsorship opportunities, please contact the Southwest Tech Foundation at foundation@swtc.edu or 608.822.2362.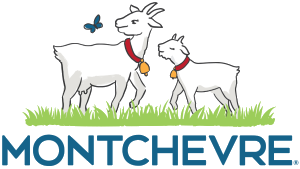 Platinum Sponsors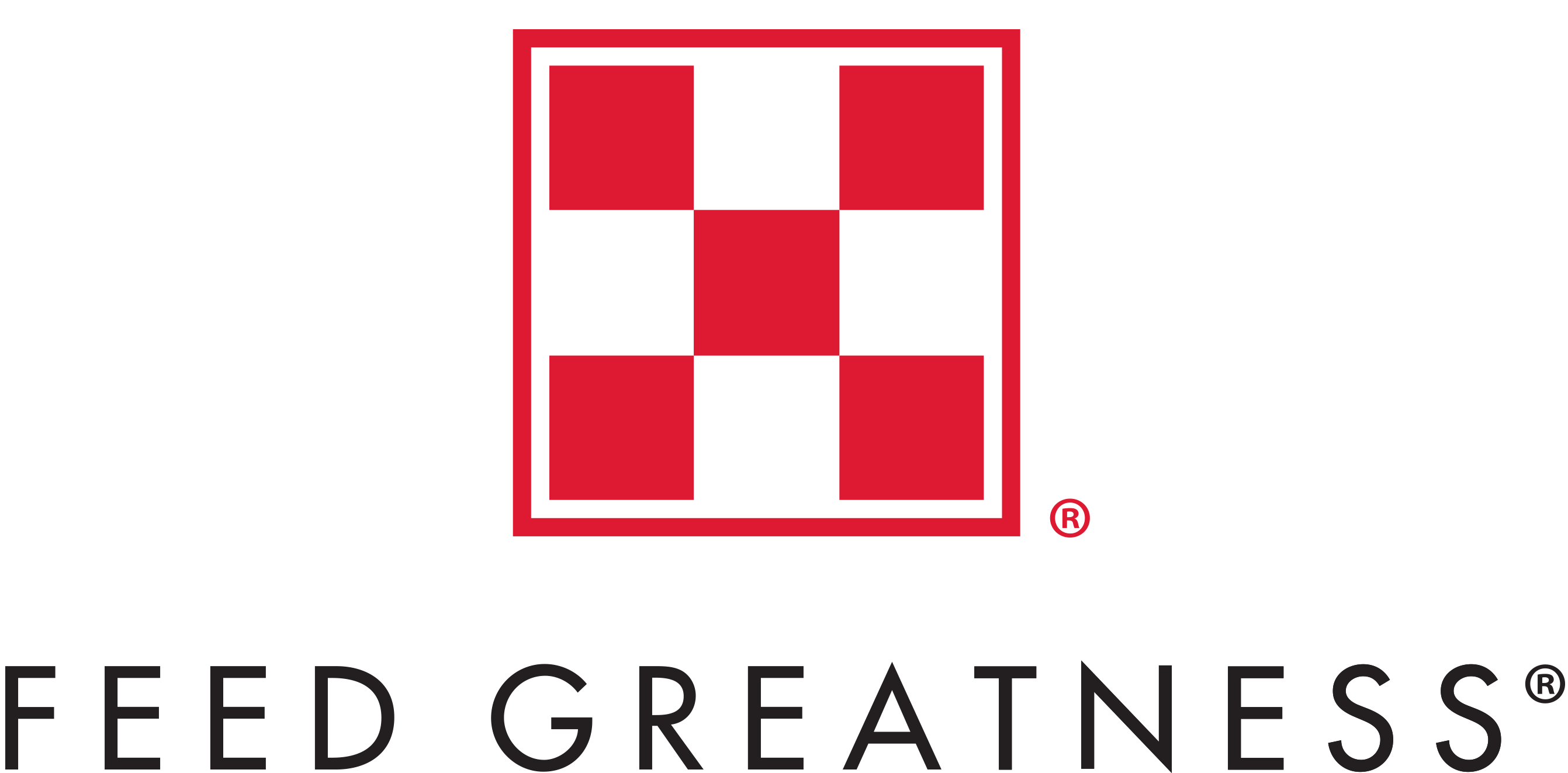 Silver Sponsors
WDGA Wisconsin Dairy Goat Association
Forester Technik Automatic Kid Feeders