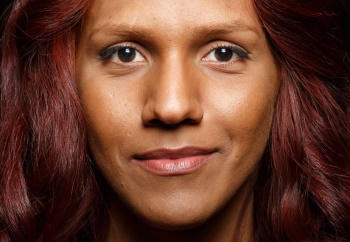 January 20 from 11:30-12:20
Come hear Sam Comen and Michael Estrin speak on the photos taken and interviews conducted in the moments immediately prior to and following two naturalization ceremonies in Los Angeles in February and March of 2017.
Join us at 11:30 via Zoom.
Visit The Newest Americans Exhibit.