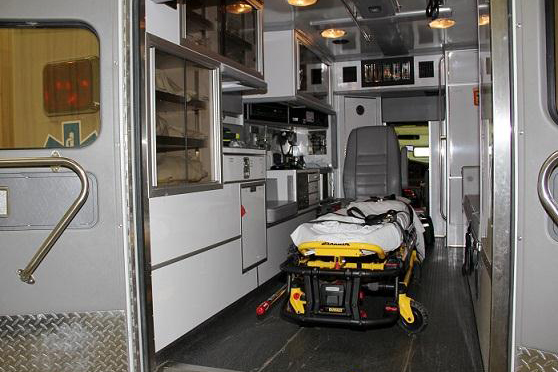 Southwest Tech offers initial and continuing education for area emergency medical service providers at various levels including EMR, EMT and AEMT. All courses are based on the State of Wisconsin adopted curriculum with the inclusion of the National Education Standards. Depending on provider level and service requirements Southwest Tech also offers required and supplementary continuing education to maintain and enhance the level of care provided by our community's emergency responders.
For further information on specific courses and educational opportunities, click the "Register" button for description and availability, as well as to register.
These courses are not eligible for financial aid.
Emergency Medical Responder
Emergency Medical Technician
Advanced Emergency Medical Technician
EMS Continuing Education