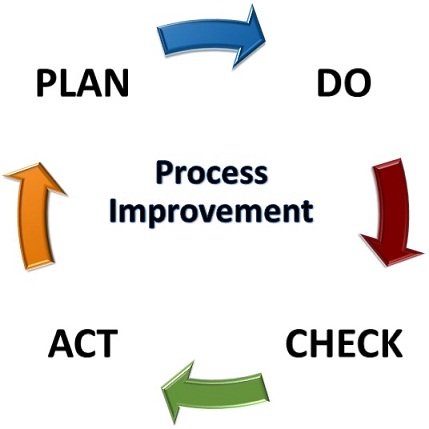 always striving to improve
Southwest Tech is continually striving to gain efficiencies and streamline the daily workflows that support the operations of the College. We continually re-evaluate our business processes to better serve our student population and the community. We do this through committee meetings, group facilitation sessions, departmental brainstorming, and improvements in technology.
Continuous Improvement Suggestion Box
Southwest Tech's Continuous Improvement process utilizes a suggestion box (located in the hall at the south end of cafeteria) that allows College employees and students to anonymously submit suggestions to Human Resources.
Staff and students are invited to share comments or suggestions for changes and improvements. These are reviewed weekly by the Executive Team, who then decides if and when items should be addressed.
While not every idea can be acted upon, all ideas are treated seriously.