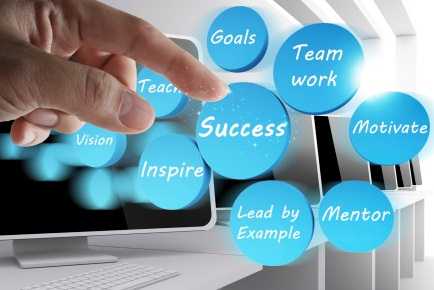 New! Fully Online Program For Working Adults!
The Supervisory Management program is designed to meet the increasing demand for trained supervisors. The program provides supervisory training and education for individuals currently employed in supervisory positions, and also those who wish to prepare themselves for such a position. The online Supervisory Management program is designed specifically for individuals who work full-time with a minimum amount of discretionary time available to pursue educational goals. The course content and competencies are designed to be delivered online in a condensed format.

Highlights include:
Meet with an advisor to plan your individualized course schedule.
Complete the Portfolio course outlining your program requirements.
Earn prior learning credit for documented work experience.
Enter at any time during the year. No need to wait for a semester to begin.
Select courses that fit your schedule and your lifestyle.
All courses rotate on a set schedule.