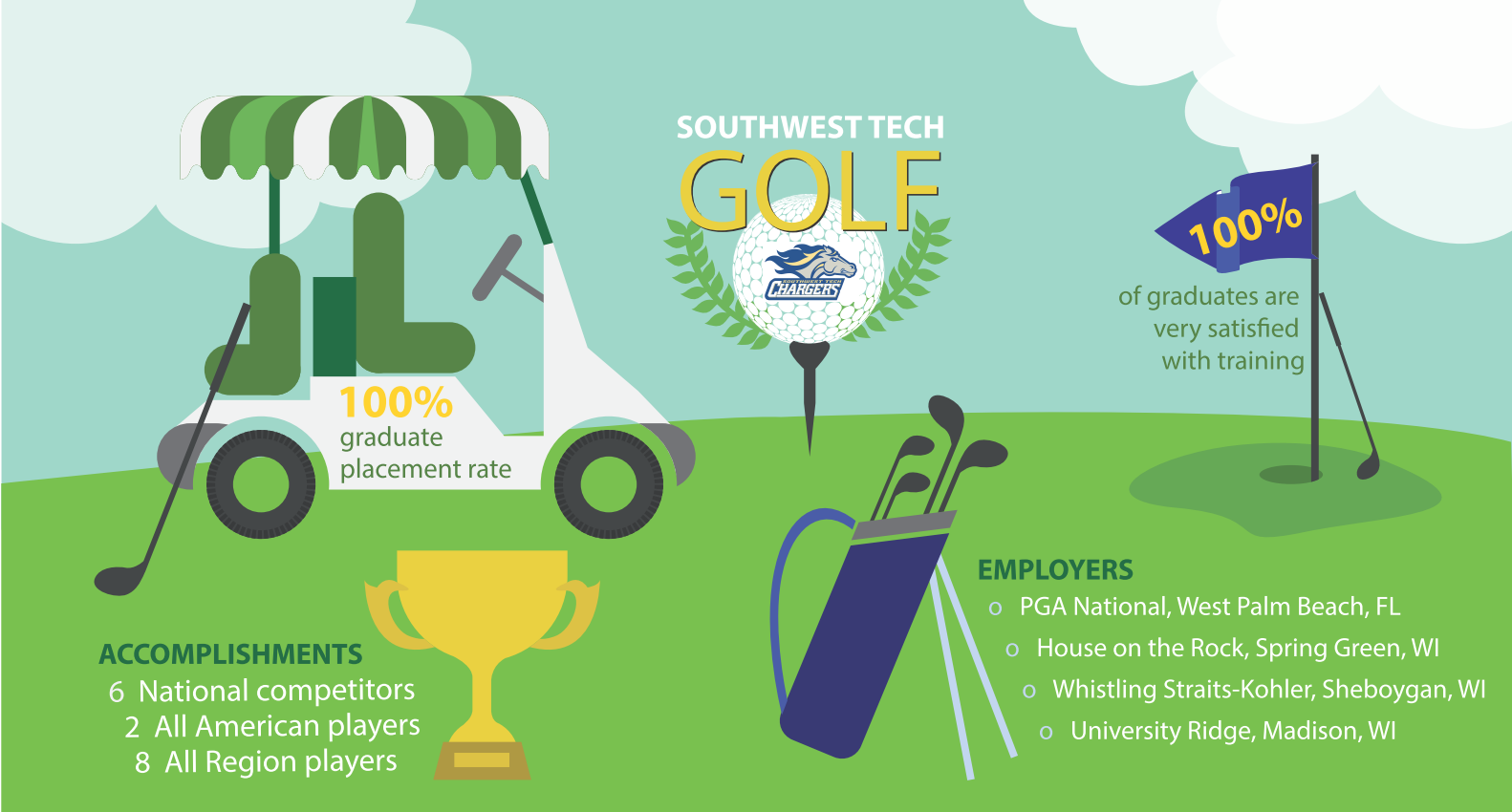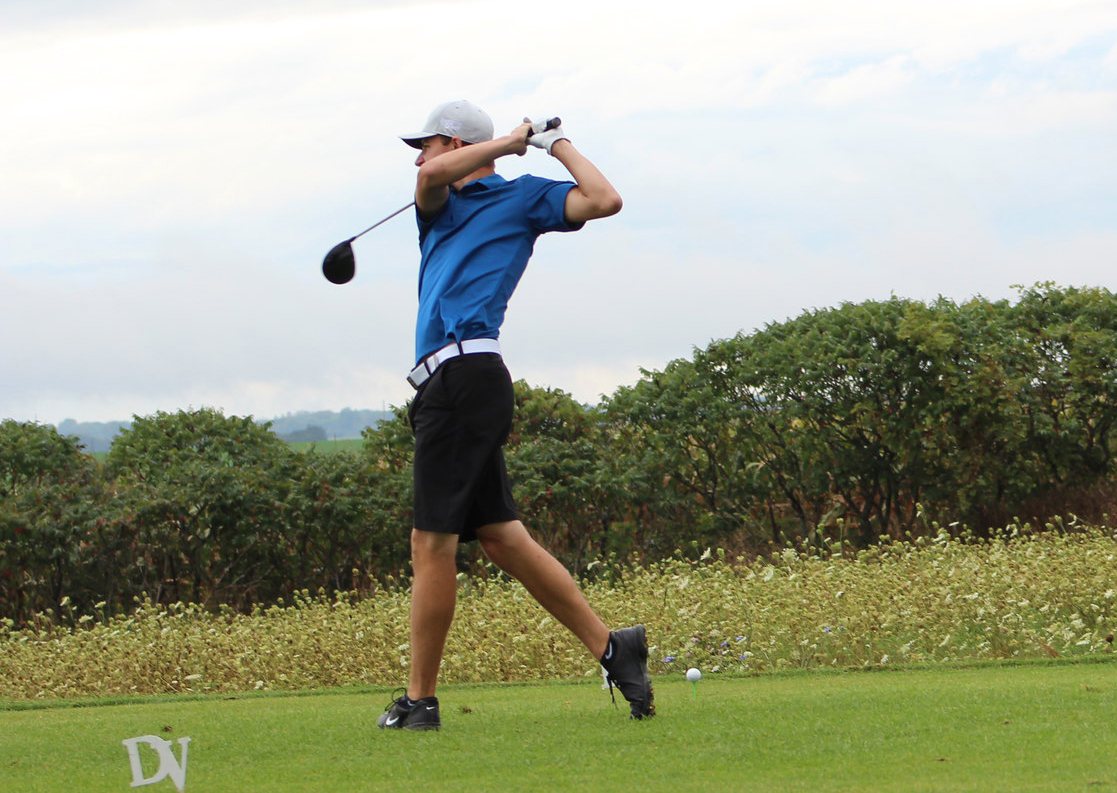 Golf Course Management Program
If you are interested in a career in golf, Southwest Tech has a program for you. Do what you love and you won't have to work a day in your life.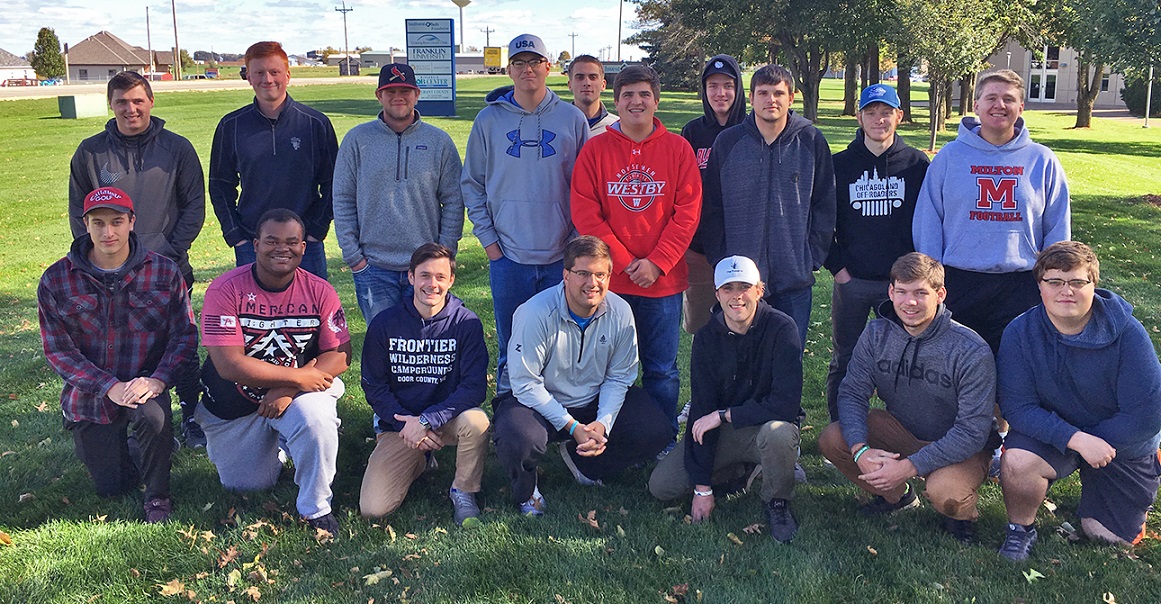 Chargers Golf Team
Any NJCAA-eligible, full-time student is welcome to join the Charger Golf Team. A five-man team is fielded that participates in approximately 7 tournaments per year around the Midwest.