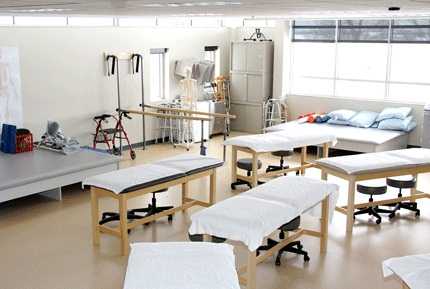 Physical therapist assistants work under the supervision of a physical therapist. Their duties include: assisting the physical therapist with treatment programs according to the plan of care; training patients in exercises and activities of daily living; conducting treatments; using special equipment; administering modalities and other treatment procedures; and reporting to the physical therapist about the patient's responses.
Accreditation Status
The Physical Therapist Assistant Program of Southwest Wisconsin Technical College is accredited by the Commission on Accreditation in Physical Therapy Education (CAPTE), 1111 North Fairfax Street, Alexandria, VA 22314, 703.706.3245; accreditation@apta.org; www.capteonline.org.