Thank you for your service to the country! Did you know your military experience could transfer into credits towards your diploma, depending on your experience and the program you are entering? Speak to your advisor or the credit for prior learning coordinator to see what will apply for you. There is no cost for credits awarded through military service.
PROCESS:
When meeting with your advisor, have your DD214 and/or your JST (Joint Services Transcript). These items can be sent electronically ahead of your meeting. See more information about Transfer Credits.
SERVICE IN THE ARMY, NAVY, MARINES OR COAST GUARD:
If you served in the Army, Navy, Marines or Coast Guard, you need to request an official Joint Services Transcript at https://jst.doded.mil. Send your transcript electronically to Southwest Tech or bring it with you when you meet with an advisor.
Southwest Tech uses ACE (American Council on Education) recommendations for military credits based of the JST or DD214 MOS. You may verify evaluation and acceptance of specific courses and training via the online ACE Military Guide.
SERVICE IN THE AIR FORCE:
Submit electronically or bring your Community College of the Air Force transcripts when you meet with your advisor. The transcripts are evaluated by Southwest Tech as a traditional college transcript. If you are a veteran of the Air Force or are currently on active duty, you can request a CCAF transcript at http://www.airuniversity.af.mil/Barnes/CCAF/Display/Article/803247/.
CONTACT
Building 400, Room 480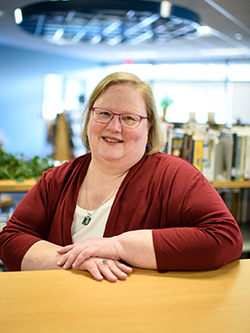 Supervisor