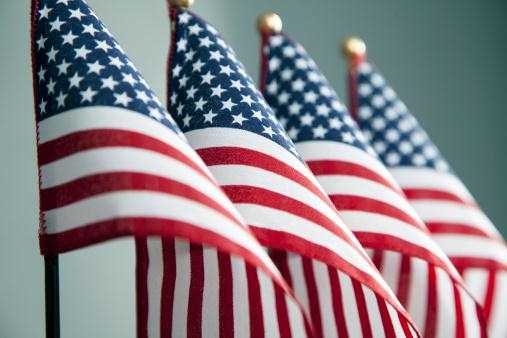 Southwest Tech is approved by the Wisconsin State Approving Agency for training of qualified veterans under the Veterans Educational Benefits Act (GI Bill), and for the training of eligible dependents of deceased or disabled veterans. More information can be obtained from the School Certifying Official, located in the Financial Aid Office, or from the local County Veterans Service Officer.
Please note that Southwest Tech does not and cannot determine eligibility for veterans benefits; the VA determines all eligibility. Veterans benefits DO NOT exclude you from receiving financial aid or scholarships.
For more information, please contact Jaren Knight in the Financial Aid Office at 608.822.2321, or by email at jknight@swtc.edu. You can also contact the Grant County Veterans Service Officer at 608.723.2756.