Serving Those Who Serve
Southwest Tech is committed to providing services to our students who are veterans. Through a combination of tuition assistance, networking opportunities, and additional support services we hope to ensure their success.
Priority Registration for Veterans
Southwest Tech gives priority registration to veterans and service members each semester. For specific dates, see the Registration page.
Veteran's Priority Registration
Wisconsin Legislature 2013 Wisconsin Act 56
Veterans and current members of the Armed Forces are given a one day priority registration for courses at the University of Wisconsin System and Technical Colleges. Southwest Wisconsin Technical College proudly complies with the Wisconsin Act AB201, offering eligible student veterans and current military service member's (not including dependents) priority registration for each term. Priority registration does not waive any course or program requirements, such as prerequisites and program restrictions.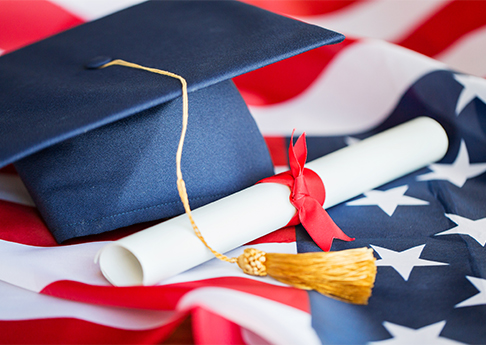 Veterans Education Benefits
Southwest Tech is approved by the Wisconsin State Approving Agency for training of qualified veterans under the Veterans Educational Benefits Act (GI Bill®), and for the training of eligible dependents of deceased or disabled veterans.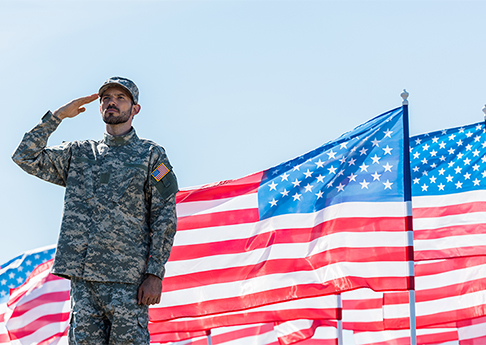 Military Experience as Credit for Prior Learning
Your military experience could transfer into credits towards your diploma. Speak to your advisor or the credit for prior learning coordinator to see what will apply for you. There is no cost for credits awarded through military service.